#EndorseThis: Planned Parenthood Boss Says Trump Worst POTUS For Women's Issues Ever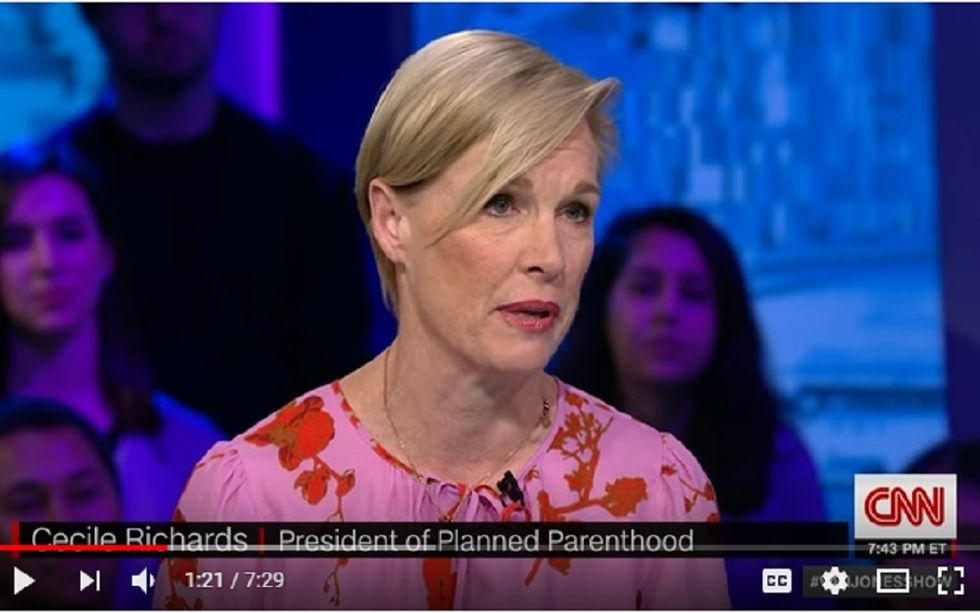 Donald Trump has done plenty to offend women before and after taking the Oval Office. From his outdated "bro code" attitude, to the abuse of female reporters, and the dark whispers of rape and brutality, The Donald has allowed his worldview to seep into the governance of social programs like Planned Parenthood. But it gets worse – he's not the only Trump in the White House.
In today's clip, Cecile Richards of Planned Parenthood describes her heartbreaking final year directing the women's health organization. Richards outs Ivanka Trump and Jared Kushner for what was essentially a bribe-attempt in January of 2017. At a White House meeting, "Javanka" offered the civic leader more money and resources if PP agreed to stop providing abortion.
Richards told Ivanka and Jared to stuff it up their covfefe, telling the pair women's rights are not for sale. Soon she had concluded that no administration has been as oppressive to women as the current one.
Click for a heroine's take on a dark era.