How to Enjoy Protected, Ad-Free Emailing For Life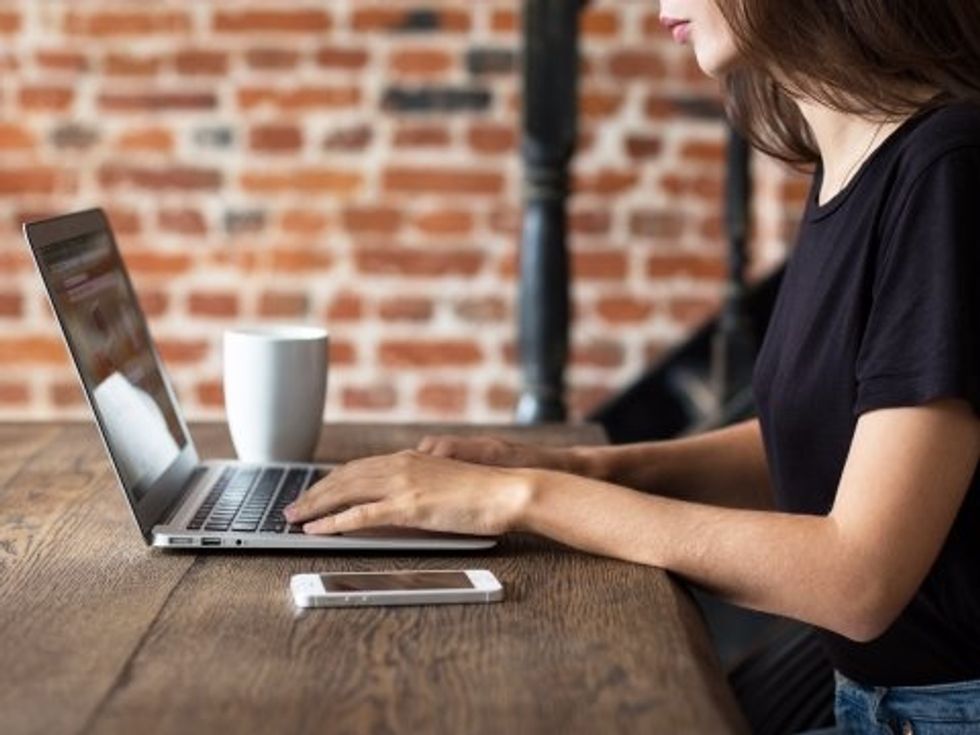 Trying to get your email coordinated can quickly give you that "herding cats" feeling. Between different email addresses, different email clients, even different scheduling, texting, and other added feature elements, it still required a lot of hoop-jumping before you can funnel it all down to one single source for all your emailing needs. And don't get us started on spam filters…
To help streamline your inbox, we've assembled some of the most popular email apps to help you get your email pipeline running smoothly — with some significant savings, to boot.
It's full email integration — all under one hood.  Mailbird Pro synchronizes your email addresses, day planners, calendars and messaging apps into one easy-to-use and easy-to-follow interface. Customize the email priorities and task reminders that work best for you, and enjoy safe, productive communication from now on.
Buy now: Get a lifetime of Mailbird Pro's life-altering service at 75% off its regular price — only $19.
Soverin Plan: 5-Yr Subscription
Unlike email giants like Google and Microsoft, you can enjoy an ad-free email box with Soverin. As opposed to the targeted ads you see with those big free services, Soverin doesn't mine information for advertisers. Instead, you get a completely private, completely secure, untracked, unscanned and ad-free email experience.
Buy now: Get five years of Soverin Plan protection (a $155 value) for only $99 for a limited time.
Throttle Pro: Lifetime Subscription
Want to make sure random website and email lists don't collect and sell your email address to unscrupulous buyers? Throttle Pro works with your web browser to create new unique email address every time you need to enter your information online. Fill out web forms with the confidence that you won't get a load of new spam and your vital contact details are safely anonymous.
Buy now: Lock in a one-time price of just $99 to protect your email forever…or get one of Throttle Pro's 3-year ($89) or 1-year ($39) service options.
This sponsored post is brought to you by StackCommerce.