Ex-FBI Official Says Bureau Feared Pursuing Extremists Who Support Trump
@alexvhenderson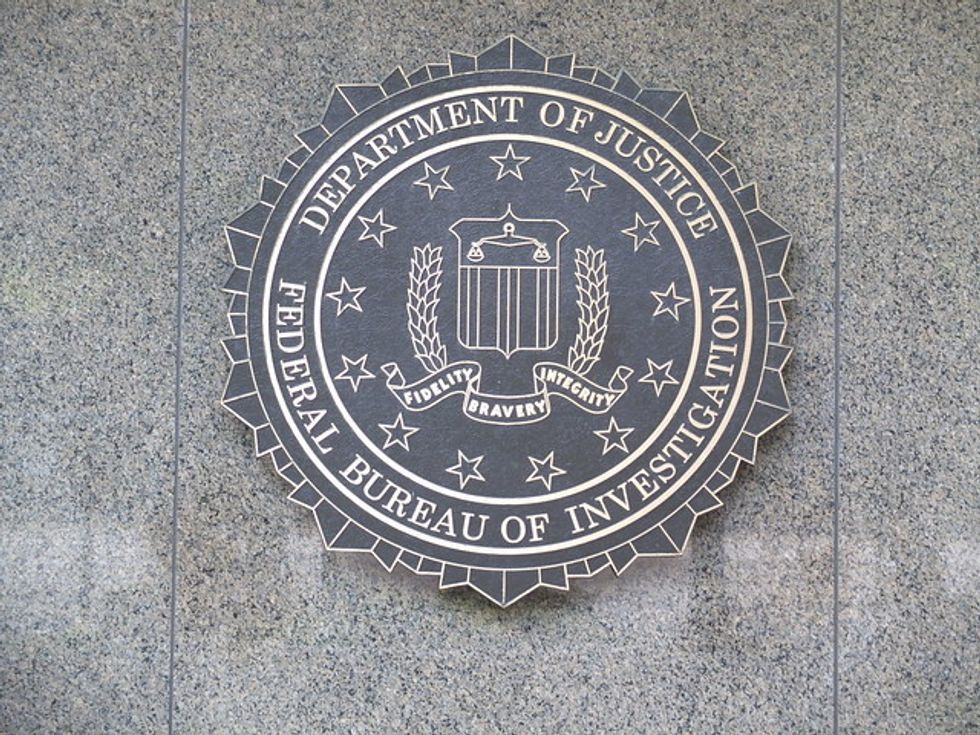 Reprinted with permission from Alternet
The ridiculous notion that Islamist extremists like al-Qaeda, ISIS (Islamic State, Iraq and Syria) and Boko Haram have the market cornered on terrorism and mass shootings was revealed as a farce on Saturday, when a white nationalist in El Paso, Texas carried out a vicious attack that, as of Monday, had claimed 22 lives. This was only the latest in a series of white nationalist attacks, inspiring pleas for the Federal Bureau of Investigation (FBI) to ramp up its investigations of white nationalist and white supremacist groups. But according to former FBI counterterrorism expert Dave Gomez, the FBI is worried about being seen as targeting President Donald Trump's base.
Gomez told the Washington Post, "There's some reluctance among agents to bring forth an investigation that targets what the president perceives as his base. It's a no-win situation for the FBI agent or supervisor."
The former FBI agent told the Post that although he believes FBI Director Christopher Wray "is an honorable man," the FBI is in many ways "hamstrung in trying to investigate the white supremacist movement like the old FBI would."
Part of the problem, Gomez told the Post, is Trump's criticisms of the FBI and the U.S. Justice Department's investigation of Russian interference in the 2016 election. Trump has repeatedly described former FBI Director James Comey and former Special Counsel Robert Mueller as tools of Democratic partisans — although Comey was a Republican until 2016, and Mueller is still a Republican.
The FBI is investigating the El Paso attack as an incident of domestic terrorism. According to investigators, the suspect posted a white nationalist manifesto called "The Inconvenient Truth" on the messaging board 8Chan shortly before the attack — ranting about the "Hispanic invasion of Texas" and praising the gunman who killed 51 people during his attack on two mosques in Christchurch, New Zealand earlier this year.