Ex-Governor Pataki Joins Republican Race For White House
@AFP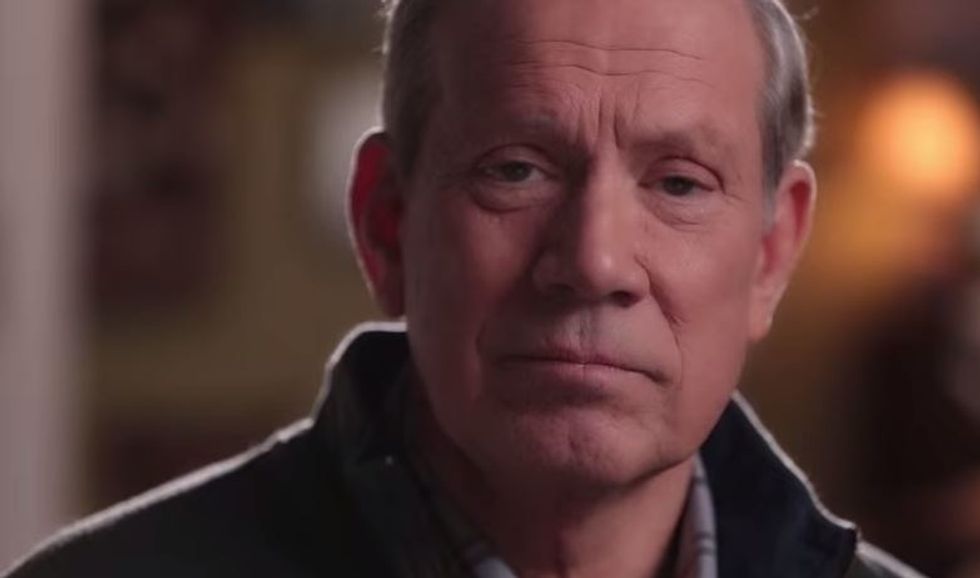 New York (AFP) — George Pataki, the former governor who led New York during the September 11, 2001 attacks, on Thursday threw his hat into the crowded ring of Republicans running for the White House.
Announcing his bid for the presidency in a brief video, the 69-year-old centrist made an emotional appeal for national unity and promised to make America great once again.
"What unites us is so much more important than what might seem superficially to divide us. If we are to flourish as a people we have to fall in love with America again," he said.
The son of a postman, Pataki studied at Yale University and Columbia Law School. He played up his centrist credentials as a leader who could get things done across the United States' fraught party lines.
"I was a Republican governor in a very deep blue state, the state of New York and I was governor for three terms and it's because, at the end, people realized my vision was not a partisan vision it was a vision about people, about what we could accomplish together."
His video closed with images of the new World Trade Center, the highest office building in the Western Hemisphere built after the 9/11 attacks and which Pataki was the first to name "Freedom Tower."
It marks a first White House bid for Pataki, who was an ardent supporter of America's last Republican president, George W. Bush and who has long flirted with the idea of contesting the presidency.
Married to Libby for 41 years, the couple have four children, including two sons who served in the US military in Iraq and Afghanistan, and a daughter who is a best selling novelist.
"Washington has grown too big, too powerful, too expensive and too intrusive," said Pataki. "It is time to stand up, protect our freedom and take back this government."
More than a dozen prominent Republicans have already announced their bid to win the party's nomination for the 2016 election.
Screenshot: Pataki for President 2016/YouTube