Facebook's Zuckerberg To Sell 41.35 Million 'B' Shares
@AFP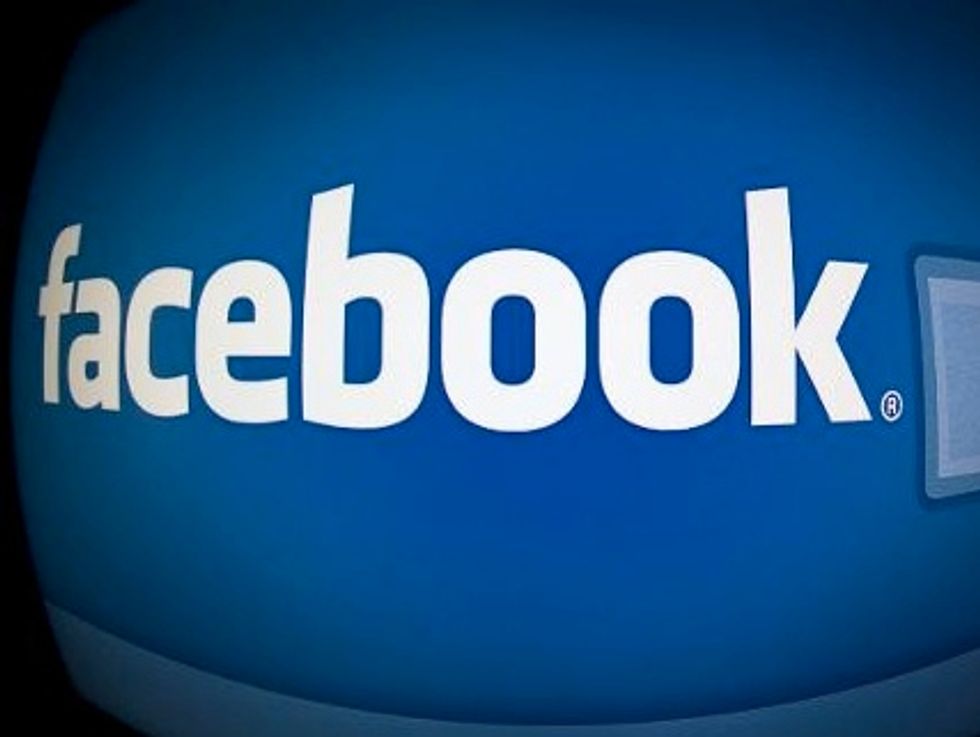 New York (AFP) – Facebook founder Mark Zuckerberg will sell 41.35 million 'B' shares in the company, worth about $2.3 billion, for tax purposes, a filing with U.S. stock market regulators said Thursday.
These shares will allow Zuckerberg to retain power over Facebook because each has 10 voting rights.
Proceeds from the sale will allow the young billionaire to pay taxes due on the exercise of an option enabling him to obtain 60 million additional 'B' Facebook shares.
Facebook shares, which have risen strongly in recent months, were down 4.1 percent in pre-market trading, having closed at $55.57 on Wednesday.
The social network, which like all free sites draws most of its income from advertising, reported in October that ad revenue in the third quarter rose 66 percent from a year earlier to $1.8 billion.
The share of advertising income from connections by mobile devices to the network, watched closely by investors, accounts for 49 percent of the total at Facebook.
It was announced last week that Facebook would be added to the Dow Jones S&P 500 index, marking the end of a year in which the company climbed out from the wreckage of a much-hyped but quickly panned stock market debut early in 2012.
AFP Photo/Karen Bleier