FBI Chief Mourns Loss Of Life To 'Madman With Warped View'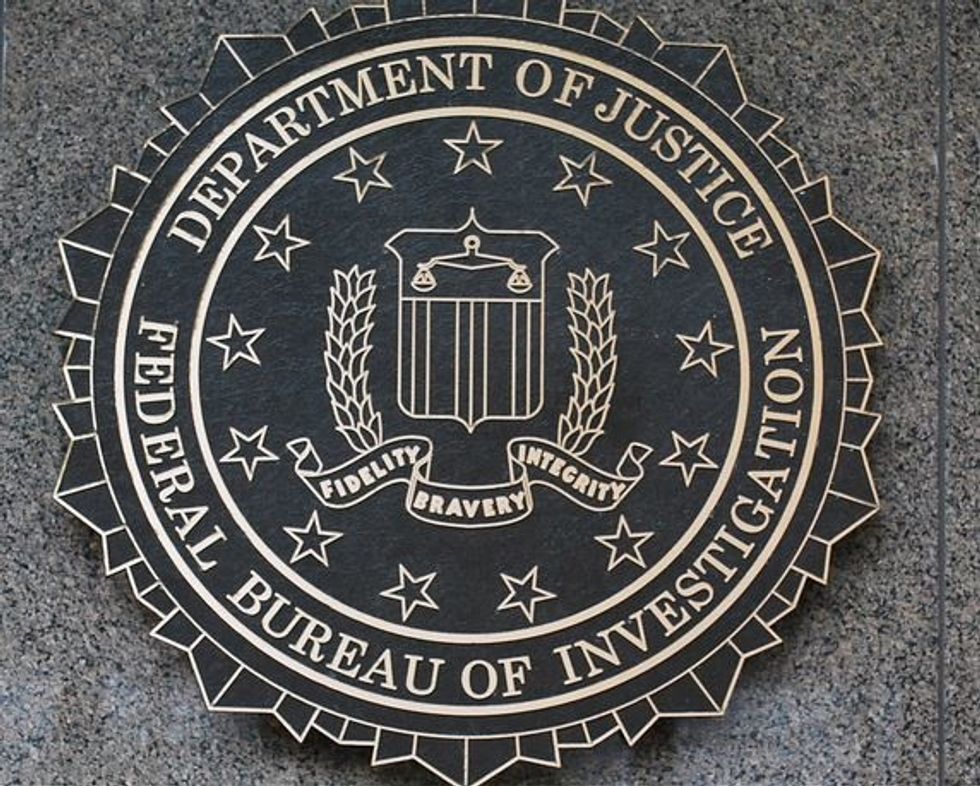 By Greg Gordon, McClatchy Washington Bureau
WASHINGTON — Mourning three recent killings outside Jewish sites in suburban Kansas City, Missouri, by "a madman with a warped view of what America should look like," FBI Director James Comey called Monday for stronger reporting of hate crimes and increased education to help prevent them.
"There are jurisdictions that fail to report hate-crime statistics," Comey said, without naming any cities, counties or states. "Other jurisdictions claim there were no hate crimes in their community, a fact that would be welcome if true."
"We must continue to impress upon our state and local counterparts in every jurisdiction the need to track and report hate crim," he added.
Comey made the comments in a speech to a national conference of the Anti-Defamation League, a Jewish group on which he heaped praise for helping to train tens of thousands of law enforcement officers about civil rights laws and hate crimes. He also credited the league for "tracking and exposing domestic and international terrorist threats."
"If this sounds a bit like a love letter to the ADL, it is," Comey said, hailing the group's crusade for fairness and equality for over a century.
Comey opened his speech by lamenting the events two weeks earlier in Overland Park, Kansas, where a white supremacist is accused of opening fire outside two Jewish centers, killing three people.
"He targeted individuals who were strangers to him, for no other reason than that he believed they were Jewish," Comey said.
"The loss of these three people — the loss to their families, their friends and their communities — underscores the reality we face," he said. "We confront individuals here at home and abroad who seek to steal life. They seek to inflict great harm, and no one is immune: no race, no religion, no ethnicity, no way of life.
"And so we must do everything in our power — in government, in law enforcement and in society — to stop them. We must do everything in our power to educate people about diversity and the strength that comes from our differences."
The Federal Bureau of Investigation requires all local and state law enforcement agents who undergo training at the bureau's academy, on a Marine Corps base at Quantico, Virginia, to take a course on civil rights and hate crimes sponsored by the Anti-Defamation League.
Comey said he would continue to require new FBI agents to tour the U.S. Holocaust Memorial Museum in Washington, "so they can see and hear and feel, in a palpable, nauseating and gut-wrenching way, the consequences of the abuse of power on a massive scale."
He said he would also direct new agents to visit the Martin Luther King Jr. memorial, to remind them "of the need for fidelity to the rule of law." He paraphrased King in saying that "when evil people burn and bomb, good people must build and bind."
For every attack on someone because of "who and what they are," Comey said, there are a thousand stories of people who worked to create, not destroy.
"That is why we must never be indifferent or complacent" in the face of hate crimes, he said. "Why we must never remain silent."
Photo: O.maloteau via Flickr