FBI Failed To Disclose 'Tainted' Death Row Evidence
@AFP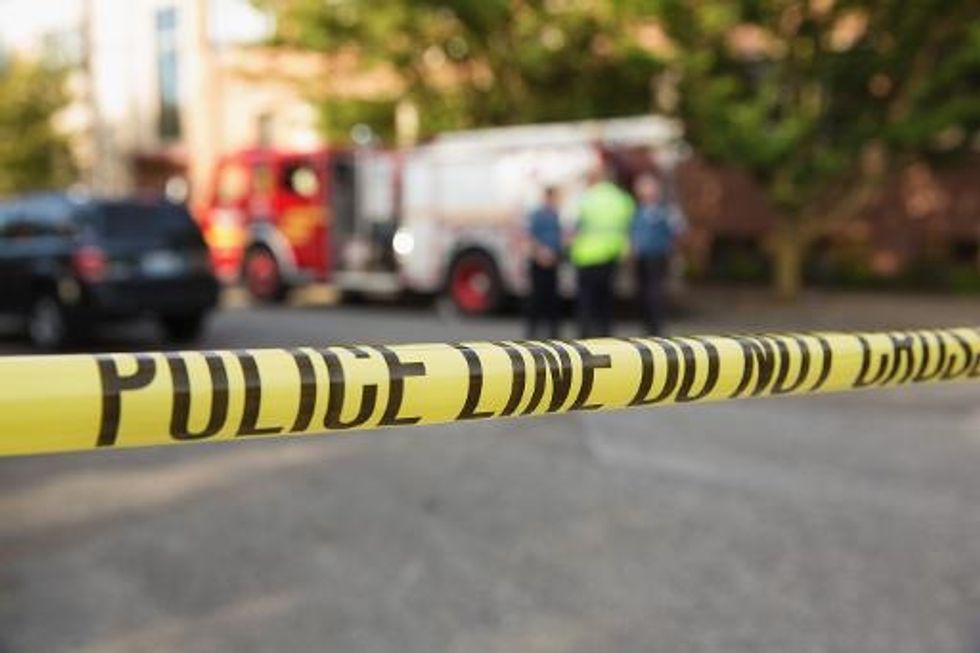 Washington (AFP) — Flawed forensic work uncovered 17 years ago was used in the "tainted" convictions of some 60 US death row inmates, at least three of whom have since been executed, an FBI internal report said.
The problems were detected by the FBI's inspector general's office, which, in a 1997 report, found serious irregularities in the work of 13 examiners.
But in the years that followed, the U.S. Justice Department failed to notify state justice officials that suspect testimony and flawed evidence had been used to secure some capital convictions, an inspector general's report said.
"The department and the FBI did not take sufficient steps to ensure that the capital cases were the … top priority and were treated with urgency," said the report released late Wednesday.
Specifically, FBI and Justice Department officials failed to let state penal officials know that the "convictions of capital defendants could be affected by involvement of any of the 13 criticized examiners."
Inmates in some instances were only told about irregularities with the evidence — provided by investigators at an FBI lab in Quantico, Virginia, outside Washington — years after the fact.
One examiner in particular provided "faulty analysis and scientifically unsupportable testimony (that) contributed to the conviction of an innocent defendant who was exonerated 27 years later, and the reversal of at least five other defendants' convictions," the report said.
The review found that the time lag from when federal law enforcement learned of problems with the evidence, and when they notified their counterparts at the state level was "very prejudicial" for some inmates.
"For some, they caused irreversible harm," the IG's report said, which said that actions have been taken after the fact "to ensure these defendants received appropriate notice of the possibility that their convictions were supported by unreliable evidence."
The report said that management failures allowed the rogue examiners to practice for years, but that the problems have been dealt with and "most of the employees responsible for the review have left the Department or the FBI."
AFP Photo / Mat Hayward
Interested in national news? Sign up for our daily email newsletter!