First Target, Now Albertsons SuperValu Are Hacked
@AFP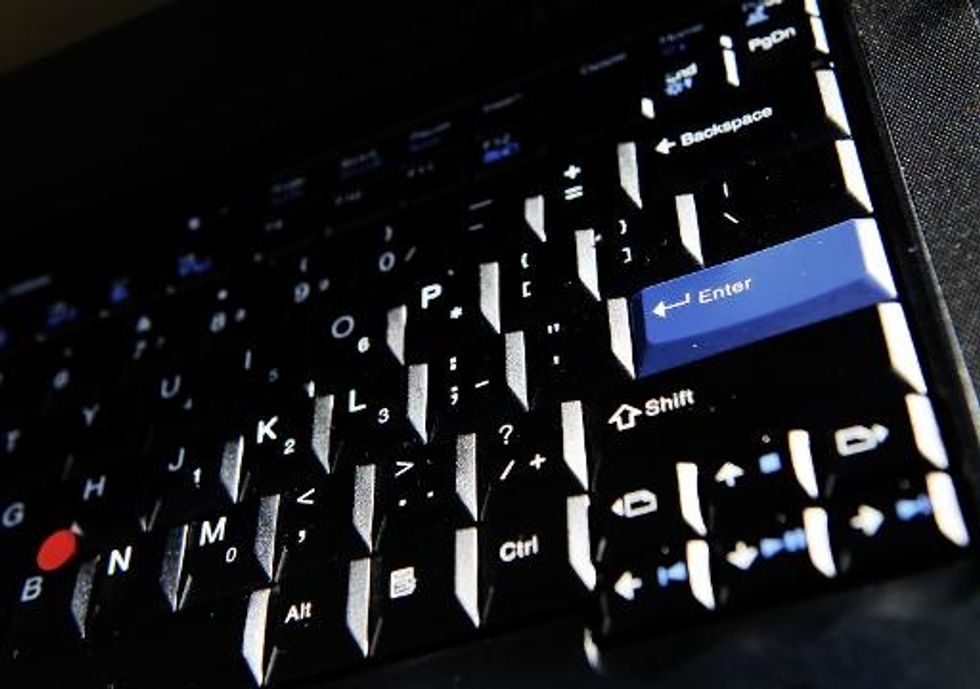 New York (AFP) — The U.S. retail chain Albertsons, which has 1,060 department stores in the United States, and its former owner SuperValu say their computer systems have been raided by hackers seeking credit card data.
Both companies acknowledged the intrusion in statements released overnight Thursday.
They said it was not yet clear if credit card data had in fact been stolen.
The hackers attacked June 22 at the earliest and the intrusion ended July 17 at the latest.
Both said the intrusion has been brought under control, and that their customers can make credit and debit card purchases at the stores with no reason to worry.
The break-in is reminiscent of one suffered by retail chain Target, which revealed in December that 40 million bank accounts or credit cards had been compromised when its computer system was hacked from November 27 to December 15 of last year.
AFP Photo/Greg Wood
Interested in national news? Sign up for our daily email newsletter!