FISA Court Has Only Rejected 10 Of 20,909 Spying Requests: One Congressman Has A Solution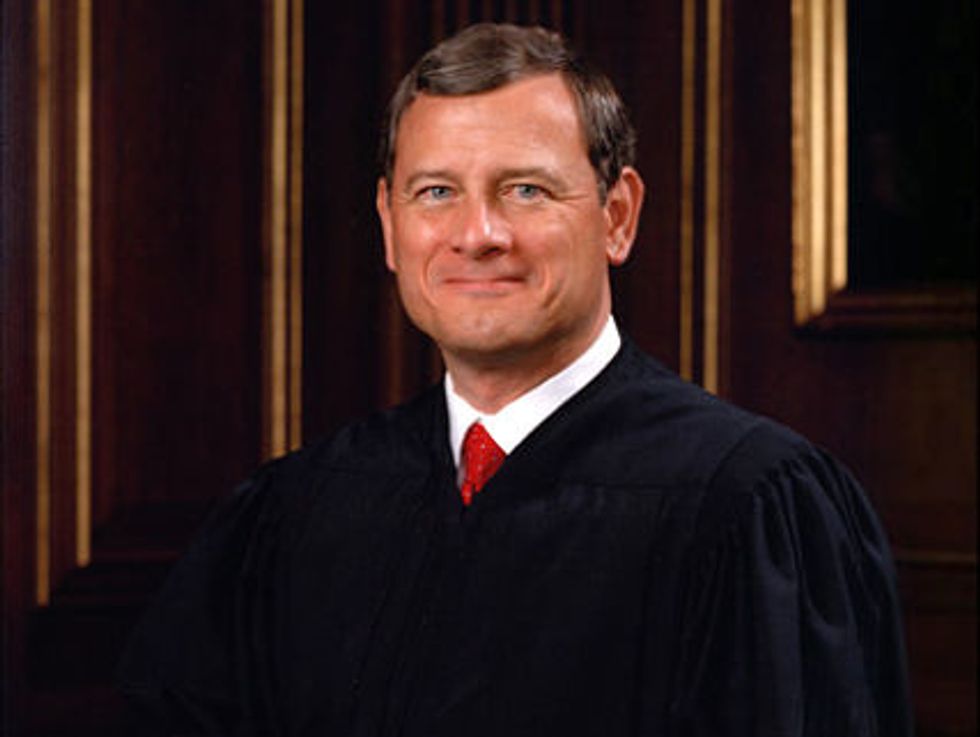 When the Federal Bureau of Investigation and National Security Agency want to spy on American citizens, they go to the court created by the Foreign Intelligence Surveillance Act (FISA).
And more than 99.9 percent of the time, the court says "yes."
Between 2001 and 2012, the court heard 20,909 surveillance and property search warrants and rejected just 10. "Almost 1,000 of the approved requests required modification, and 26 were withdrawn by the government before a ruling," writes Bloomberg's Ezra Klein. "That's a startling win rate for the government."
Why is this court so extraordinarily compliant with the government's wishes? All of the judges are nominated by one man — Chief Justice John Roberts.
The effect of this is predictable, writes Klein:
The FISA court is composed of federal judges. All are appointed by the same man. All but one hail from the same political party. And unlike judges in normal courts, FISA judges don't hear opposing testimony or feel pressure from colleagues or the public to moderate their rulings. Under these circumstances, group polarization is almost a certainty.
Since the leaks by Edward Snowden have revealed massive tracking of Americans' data approved by the FISA court, Senator Ron Wyden (D-OR) — a longtime critic of secret surveillance under the PATRIOT Act — and a bipartisan group of senators have demanded clarification of possibly misleading statements made by Director of National Intelligence James Clapper, along with clarification of how the government is interpreting the PATRIOT Act.
But Congress hasn't considered any legislation that actually might improve oversight of government oversight. That may change soon.
Earlier this week, Rep. Steve Cohen (D-TN) introduced a bill that would reform the FISA court.
The FISA Court Accountability Act would allow the Chief Justice to appoint three judges to the court along with two appointments each from the Speaker of the House, Senate Majority Leader and Minority Leaders of the House and Senate. Congress would then select the judges for the FISA appellate court.
"These provisions would guarantee some measure of ideological diversity and would prevent one person – the Chief Justice – from having too much influence over who makes such important decisions affecting all of our lives," said Congressman Cohen.
Decisions by the court would require 60 percent approval by the FISA panel and appellate decisions would have to be unanimous. The court's decisions, orders and opinions would have to be provided to Congress in both classified and unclassified versions.
Does this bill have a chance in a House that has recently reaffirmed the indefinite detention of American citizens, blocked the president's plan to close Guantánamo Bay prison and held a hearing to defend the NSA? Maybe not.
But it does give the thousands of Americans who rallied on July 4th to "Restore The Fourth" Amendment the beginnings of what reform of government surveillance might look like.