Five Injured As Turbulence Hits United Flight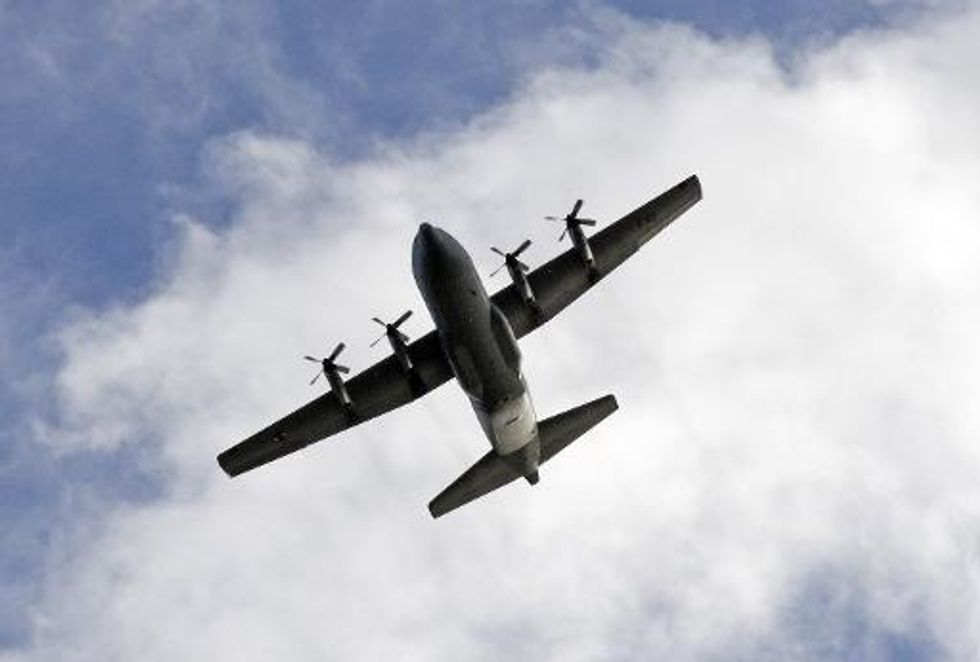 By Amy Hubbard, Los Angeles Times
A flight attendant remained hospitalized Tuesday after a United Airlines flight experienced turbulence so severe that passengers, including a baby, were tossed about the cabin.
Flight 1676 from Denver dropped suddenly and "hard" as it began its descent into Billings, Missouri, passenger Joe Frank told the Denver Post. He said a parent lost hold of a baby, who landed in a nearby seat, appearing unharmed.
There were screams as the plane dropped sharply, passenger Bill Dahlin told Billings' KTVQ-TV. He said a woman's head struck the ceiling so hard it cracked a panel.
Five people were hospitalized following the incident, including three crew members and two passengers. One flight attendant remained hospitalized in intensive care Tuesday morning, KNX-AM in Los Angeles reported.
According to the FAA, each year 58 people aboard U.S. flights are injured in turbulence while not wearing their seat belts. It's unclear whether the seat belt sign had been illuminated on Flight 1676 at the time of the accident. The Los Angeles Times' calls to United were not immediately returned early Tuesday morning.
The leading cause of injuries on flights in nonfatal accidents is in-flight turbulence. From 1980 through 2008, U.S. airlines had 234 accidents due to turbulence, with a toll of three fatalities and 298 serious injuries.
AFP Photo/Mario Goldman