Florida Supreme Court Sends Same-Sex Divorce Case Back To Lower Court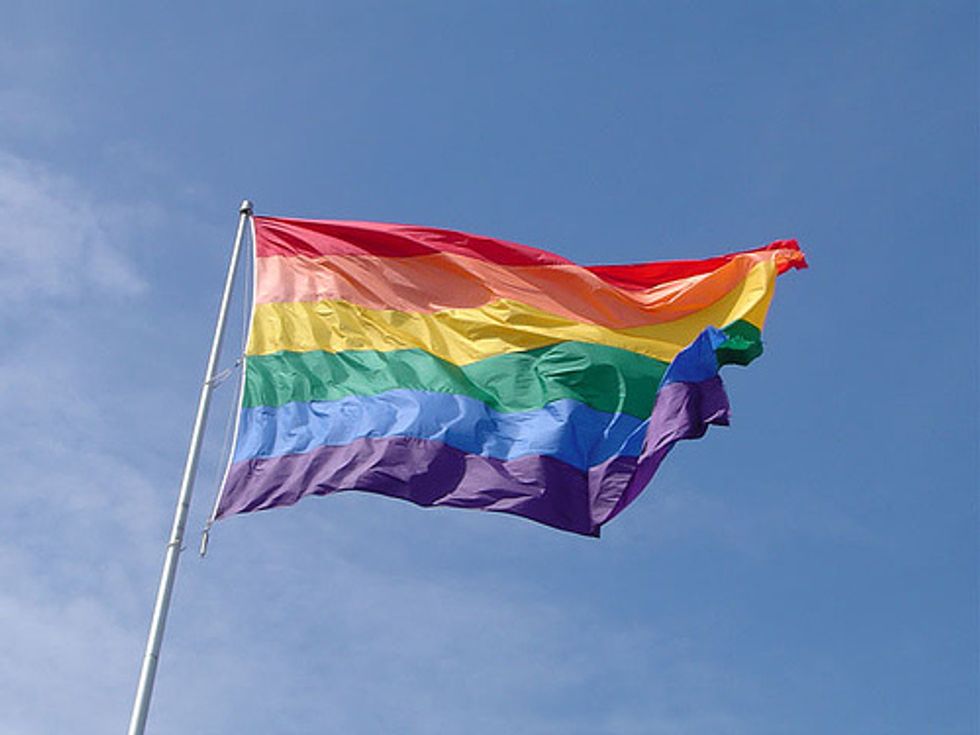 By Jeff Weiner, Orlando Sentinel
ORLANDO, Florida — The Florida Supreme Court on Friday declined a request for it to take up the issue of same-sex marriage, sending back to a lower court the case of two women who were denied a divorce by a Hillsborough County circuit judge.
The 2nd District Court of Appeal passed up ruling in the case last month, sending it directly to the high court and arguing gay marriage is an issue of "great public importance," likely to impact more than just the Tampa couple.
Citing its potential to effect "the proper administration of justice," the appeal court was trying to skip a step and expedite the case's path to the high court. But the justices deemed that "pass through" maneuver unnecessary.
Mariama Shaw and Keiba Shaw got married in 2010 in Massachusetts, where same-sex marriage is legal. They want a divorce, but a circuit judge in Hillsborough rejected their request, saying their marriage is not valid in Florida.
Same-sex couples have won limited victories in several Florida counties in recent weeks, and activists have been hoping to get a case in front of the state's Supreme Court, in order to get a decision that would apply statewide.
The Supreme Court specifically cited the dissenting opinion written by Judge Chris Altenbernd of the 2nd District, who disagreed with his Court of Appeal colleagues when they passed the case on to the higher court in August.
He wrote the case's impact isn't broad enough, arguing it hinges only on whether Florida must recognize other states' same-sex marriages for the purposes of divorce — and not whether its same-sex marriage ban is constitutional.
"Although the issue on appeal is important to this couple, I am not convinced that the order on appeal presents an issue that is ripe to be treated as one with great public importance," Altenbernd wrote in his dissent.
Photo: sigmaration via Flickr
Interested in national news? Sign up for our daily email newsletter!