Foreigners 'Face Tougher Sentences' In U.S. Courts
@AFP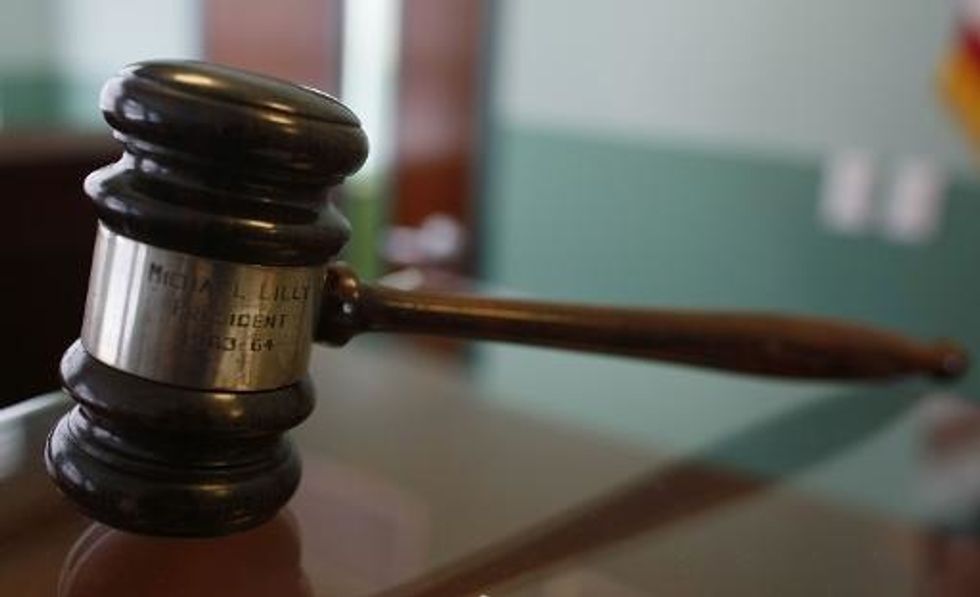 Washington (AFP) — Foreigners in federal courts in the United States face harsher penalties and are more likely to be convicted than U.S. citizens, a study released Wednesday found.
According to the study in the American Sociological Review, 96 percent of convicted non-U.S. citizens received a prison sentence in 2008, compared to 85 percent of U.S. citizens.
"This is a major issue given that the number of non-U.S. citizens sentenced in U.S. federal courts increased nearly five-fold over the past two decades," said Michael Light, an assistant sociology professor at Purdue University and the study's lead author.
Researchers analyzed U.S. federal district court data from 1992-2008 for the study.
In a statement, Light said a sentencing penalty exists for non-U.S. citizens and found that in 2008, they received between two and four months additional prison time compared to U.S. citizens. Researchers accounted for factors such as criminal history or the seriousness of the offense.
The issue is a growing concern as the number of non-U.S. citizens in America — estimated at more than 22 million — continues to expand, Light said.
"These results suggest that despite having equal rights, non-citizens do not receive equal treatment in the U.S. federal courts," Light added.
Most at risk of harsher penalties are undocumented immigrants, the study found.
"The undocumented are seven times more likely to be incarcerated, whereas legal immigrants are twice as likely to be imprisoned," the study said.
AFP Photo/Joe Raedle
Interested in more national and political news? Sign up for our daily email newsletter!