Former FBI Agent: Mar-a-Lago Is 'Counterintelligence Nightmare'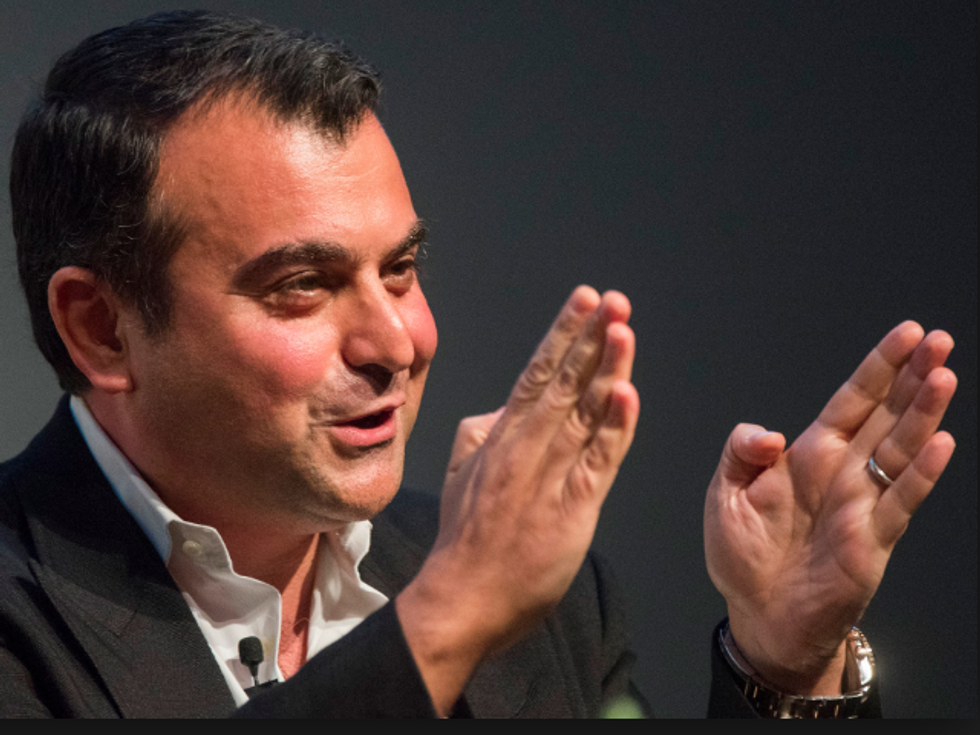 A former FBI counterterrorism expert who helped to investigate the Al-Qaeda terrorist network is sounding the alarm about lax security at Trump's Mar-A-Lago estate.
"Mar-a-Lago may present the worst counterintelligence nightmare the country has faced since the Cold War," Ali Soufan wrote in a Wednesday op-ed in the Washington Post.
Soufan worked for the FBI as part of investigations into the USS Cole bombing and also traveled on missions to Yemen after 9/11 to fight against Al-Qaeda.
The recent arrest of a Chinese woman on the grounds of Mar-a-Lago toting spy equipment and malware-infected thumb drives is "consistent with an effort to monitor computer systems while evading surveillance," Soufan said.
Soufan noted that the arrest is "the latest in a string of indications that the club is far from secure," despite Trump's decision to use it as a presidential residence where major policy issues involving national security are discussed.
"Unfortunately, Mar-a-Lago appears wide open to such operations," Soufan said.
The former FBI agent cited the time when Trump was photographed by club members discussing North Korean missile tests, and said that "could not have happened at the White House."
Soufan also took note of the other holes in the estate's security, including an insecure wireless network, unvetted members and staff, and computer systems that have already faced outside intrusions.
After the recent arrest, the Secret Service pointedly explained that it simply cannot secure Mar-a-Lago like it could a federal property.
But Trump is more invested in using the presidency to advertise his properties and businesses because membership fees go into his own personal bank account, thanks to his violation of ethical norms and standards.
"We are ripe for the picking by the Chinese, the Russians, and any number of other adversaries and the president is making us more vulnerable," said Rep. Jackie Speier (D-CA) in a recent media appearance discussing the apparent attempted espionage at Mar-a-Lago.
"Every hostile intelligence service worthy of the name must have eyes and ears at Mar-a-Lago and other Trump resorts," Soufan noted in his piece, pointing out that if Vladimir Putin operated in the same fashion, American spies would exploit that hole in his security.
Soufan concluded his piece with a call to action: "For the safety of the United States' secrets, and of the president himself, a comprehensive review of Trump's unique way of working, and its counterintelligence implications, is urgently needed."
Congress is currently investigating the intrusion, as is the FBI.
But Trump has not indicated any interest in ceasing his frequent trips to his properties. The safety of the country is taking a considerable back seat to fattening Trump's wallet.
Published with permission of The American Independent.
IMAGE: Former FBI special agent Ali Soufan.