Fort Hood Massacre Building Demolished; Site To Become Memorial
@jinATX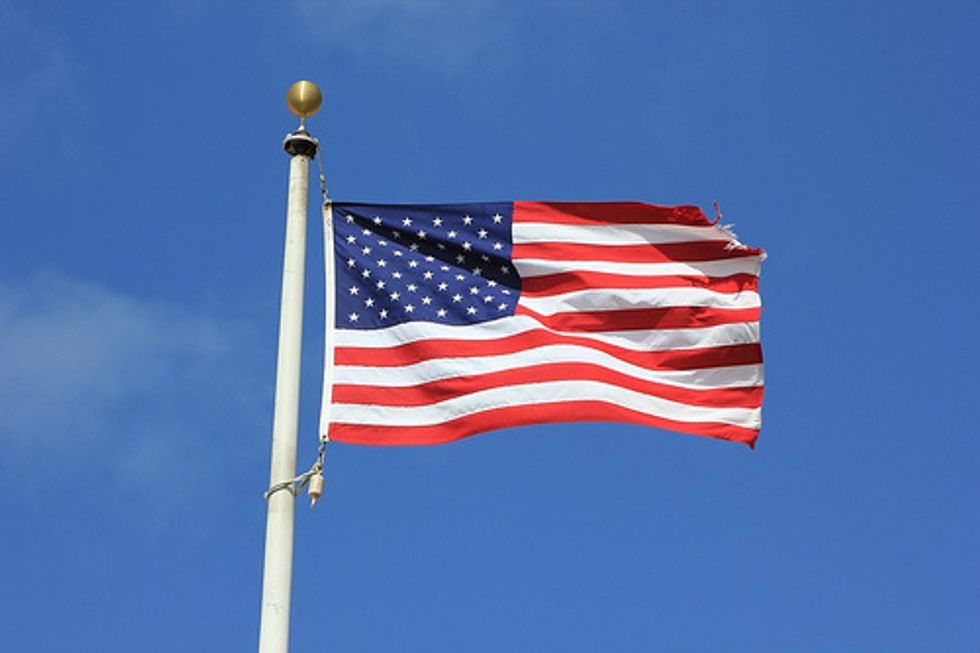 By Jeremy Schwartz, Austin American-Statesman
AUSTIN, Texas — For the last four and a half years, Fort Hood's Building 42003 stood frozen in time, mostly untouched since Nidal Hasan entered its doors and opened fire on defenseless soldiers preparing to deploy to war.
The building, home to a soldier readiness processing center, or SRP in military parlance, was considered an active crime scene until Hasan's court-martial last year, in which he was sentenced to death in the November 5, 2009, mass shooting, which left 13 dead and more than 30 wounded.
On Tuesday, a heavy equipment excavator began tearing the building apart, slamming into its red brick walls and ripping out its innards. The demolition is the first step in transforming the site: Fort Hood officials say the building will be replaced with trees, a gazebo and a plaque memorializing the victims.
The surrounding buildings will resume their role as part of the soldier readiness complex, where soldiers undergo medical checks and fill out legal and financial paperwork before and after deployments.
Photo: Cristian_RH7 via Flickr