Fox News Bosses Knew Network Spread Lies About Dominion Voting Systems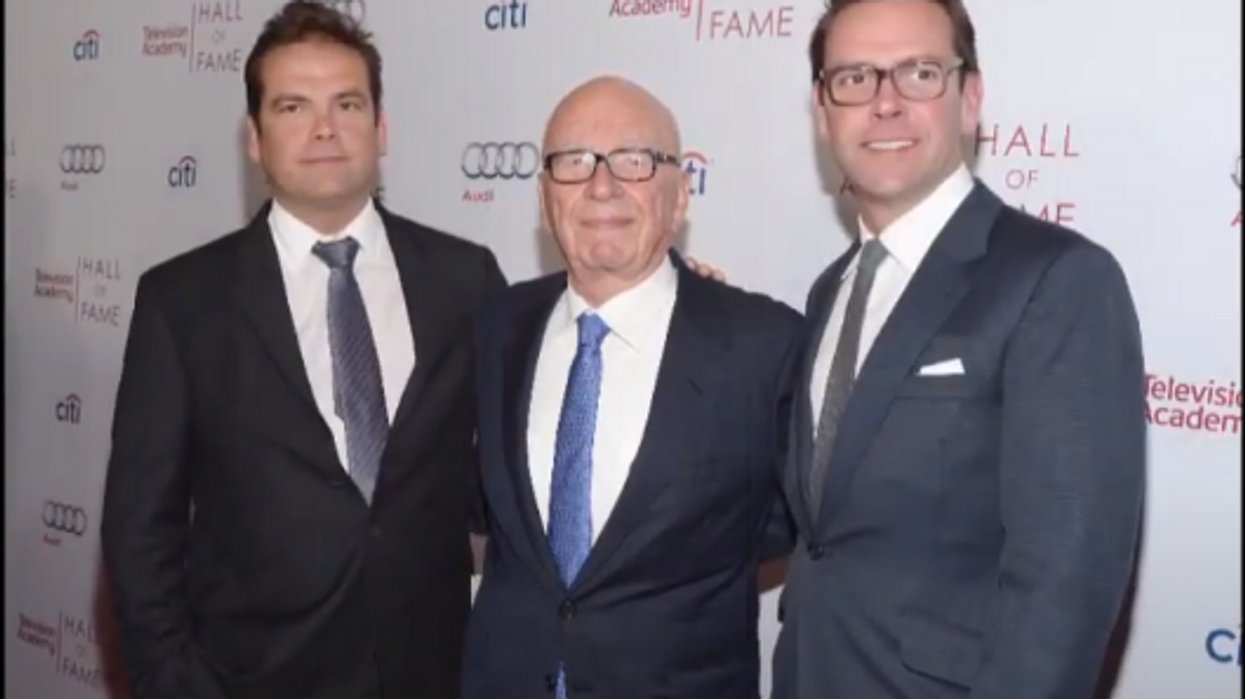 Reports from Fox News in mid-November 2020 make it clear that the network knew it was peddling falsehoods about Dominion voting machines, yet many of its personalities continued to overwhelmingly spew conspiracy theories on prime-time cable television.

Dominion is suing Fox for defamation after the right-wing cable channel extensively pushed false claims about the 2020 election and Dominion's voting machines. In the two-week period after Fox News declared Joe Biden the president-elect, the network questioned the results of the election or pushed conspiracy theories about it almost 800 times, including by using Dominion as a scapegoat. Fox became an outlet that aired Trump campaign lies about Dominion voting machines getting hacked without any evidence. The channel's coverage of the election mimicked the baseless claims of Trump lawyer and conspiracy theorist Sidney Powell.
For Dominion to prove that Fox acted with "actual malice," the company must show that Fox knew the allegations made about Dominion were false, or that Fox acted in reckless disregard for the truth. In addition to pursuing how culpable the Murdochs were in this regard, Dominion lawyers are deposing Fox prime-time hosts and appear to have text messages that show employees knew Fox was peddling lies, according to Washington Post reporting.
While these lines of inquiry may be already sufficient to meet the "actual malice" standard, brief moments in Fox's own programming also show the network was contemporaneously aware the Dominion allegations were lies, even if these few examples were drowned out. The Washington Post noted that Dominion may currently be trying to ascertain "whether Fox personalities who challenged election fraud claims on air faced any repercussions."
Some articles and newsletters on FoxNews.com from November 2020 includedstatements from Dominion rejecting the baseless conspiracy theories or Fox staffers mocking the conspiracy theories. On the channel's programming, some Fox personalities made the effort to debunk what their own colleagues were pushing and encouraged the Fox audience to accept the election. This included directly fact-checking lies about Dominion, labeling such claims as disinformation, and explaining that no evidence for these conspiracy theories had been presented. Unfortunately, vastly outnumbered by Fox lies about the election, these moments were brief and few:
Reprinted with permission from Media Matters.