Fox News Finally Stops Running Racist Trump Ad
@alexvhenderson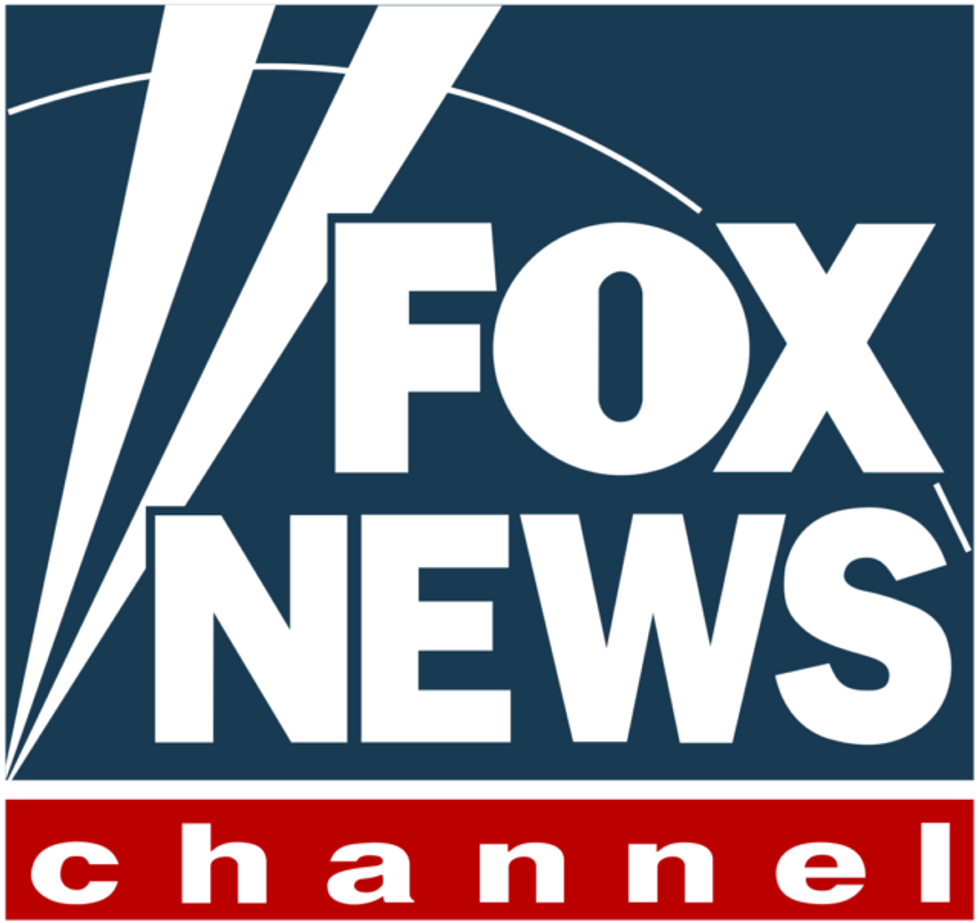 Reprinted with permission from AlterNet.
President Donald Trump and his Republican supporters have been widely criticized for a blatantly racist depicting Central American refugees as violent criminals—and the ad is so offensive that even Fox News is no longer running it.
NBC, which had aired the ad during "Sunday Night Football," was the first to announce it would no longer be airing it—and after that, Fox News made the same announcement.
In an official statement, Marianne Gambelli (Fox News' president of advertisement sales), told CNN, "Upon further review, Fox News pulled the ad yesterday, and it will not appear on either Fox News Channel or Fox Business Network."
Facebook, too, announced Monday that the ad could not be a paid ad on the site, though users can still post it themselves.
CNN, however, turned the ad down from the beginning, calling it racist and refusing to sell airtime for it. Much of CNN's coverage of the ad has been highly critical.
The melodramatic ad tries to terrorize viewers with its depiction of a caravan of Central American refugees that has been gradually making its way north from Honduras and is presently in southern Mexico. Approved by President Trump, the ad portrays the caravan as being full of violent criminals and also shows convicted cop killer Luis Bracamontes—an illegal immigrant from Mexico who was sentenced to death in California.
The Trump-approved ad declares, "America cannot allow this invasion. The migrant caravan must be stopped. President Trump and his allies will protect our border and keep our families safe….Stop the caravan; vote Republican."
On November 3, Donald Trump, Jr. (the president's son) criticized CNN on Twitter for turning the ad down, posting, "CNN refused to run this ad…. I guess they only run fake news and won't talk about real threats that don't suit their agenda."
CNN's public relations department responded to Donald Trump, Jr.'s tweet, saying, "CNN has made it abundantly clear in its editorial coverage that this ad is racist. When presented with an opportunity to be paid to take a version of this ad, we declined. Those are the facts."
Alex Henderson is a news writer at AlterNet and veteran political journalist. His work has also appeared in Salon, Raw Story, Truthdig, National Memo, Philadelphia Weekly, Democratic Underground, L.A. Weekly, MintPress News and many other publications. Follow him on Twitter @alexvhenderson.