Fox News Judge Napolitano: Barr Misled Congress On Mueller Concerns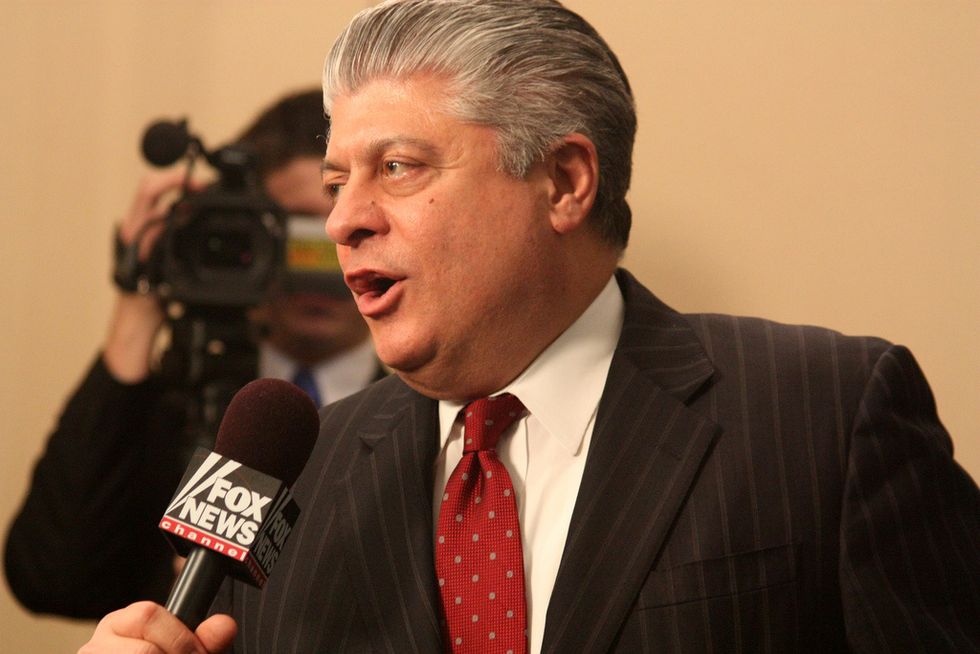 Fox News judicial analyst Judge Napolitano on Wednesday accused Attorney General Bill Barr of misleading the House of Representatives when he claimed to be unaware of special counsel Robert Mueller's concerns with his four-page summary of the Russia investigation — after having received a letter from Mueller explicitly stating those concerns.
Barr was asked about his testimony before the House on Wednesday by Sen. Patrick Leahy (D-VT), who demanded to know why the attorney general said he was unaware of concerns from special counsel Mueller's team despite having spoken with Mueller about his concerns.
"I answered a question," Barr told Leahy. "And the question was related to unidentified members who were expressing frustration over the accuracy relating to findings. I don't know what that refers to at all. I talked directly to Bob Mueller, not members of his team."
Discussing the exchange, Napolitano explained that Barr has "kind of a problem" with his testimony before the House and Senate.
"Look, Bob Mueller is a member of his own team," Napolitano explained. "I think the attorney general was splitting hairs there. He's kind of a problem in my view. I don't think he told a lie. But I think he probably misled the House of Representatives when he failed the response to Congressman [Charlie] Crist (D-FL), who gets the question in tomorrow."
"Congressman Crist questioned about whether there were objections to the tone and tenor and content of your four page summary by failing to tell them about the complaint that Bob Mueller had raised about the tone and tenor and content," he added.
Watch the video below, via Fox News:
IMAGE: Judge Andrew Napolitano via Gage Skidmore.