G.M. Suspends Egypt Operations Amid Violence
@AFP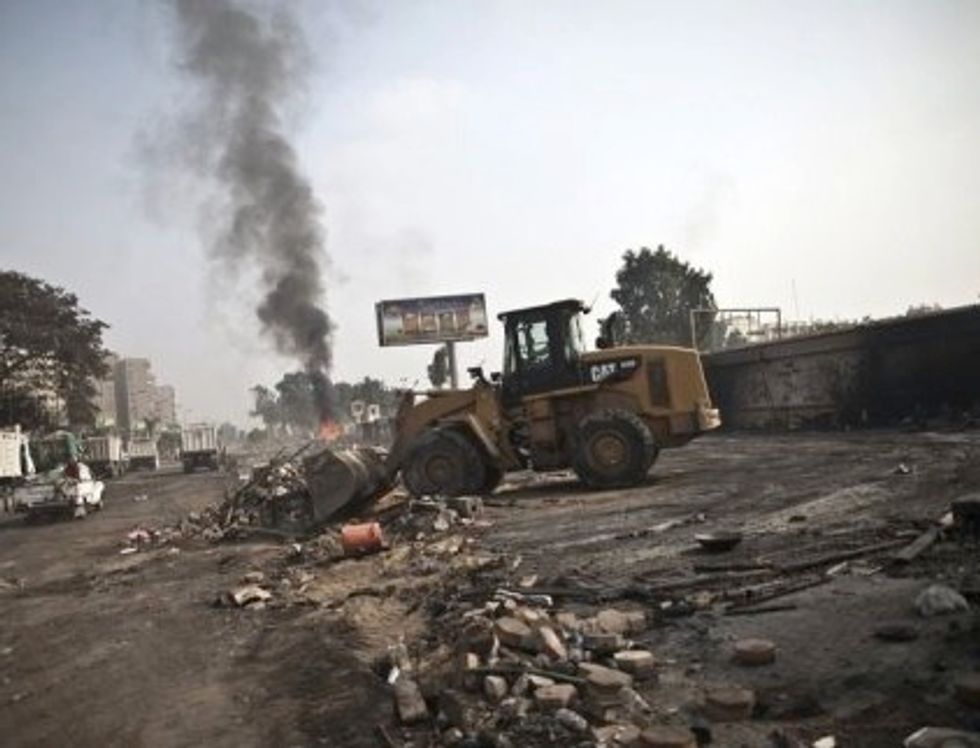 NEW YORK (AFP) – U.S. auto giant General Motors said Thursday that it has shuttered its Cairo office and stopped production due to the unrest in Egypt.
"We made the decision to close our Cairo office and halt production operations in our plant in 6th October City," a G.M. spokesman said in a statement.
"The safety and security of our employees is of paramount importance to us. We will continue to monitor the situation closely."
G.M. produces light duty trucks, passenger cars and minibuses in Egypt and employs more than 1,4000 Egyptians, the company said.
More than 500 people were killed in Wednesday's assaults on two Cairo protest camps of supporters of ousted Islamist president Mohamed Morsi, in the country's worst violence in decades.
Photo Credit: AFP/Mahmoud Khaled