George Washington Bridge Probe Finds No Direct Tie To Christie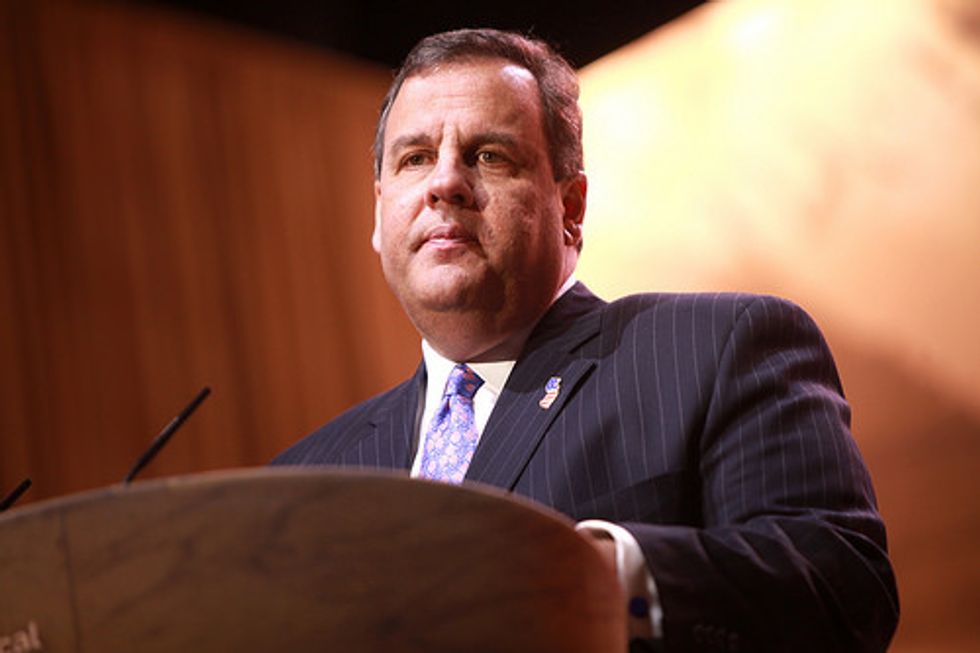 By Shawn Boburg, The Record (Hackensack, N.J.) (TNS)
HACKENSACK, N.J. _ A report summarizing a yearlong investigation by the legislative panel examining the George Washington Bridge lane closures found no evidence of New Jersey Gov. Chris Christie's involvement but concluded that two of his allies acted "with perceived immunity" when they gridlocked Fort Lee's streets for apparently political reasons.
The 136-report, drawing off sworn testimony, private interviews and thousands of subpoenaed documents, also highlights the unsuccessful efforts by a now-shuttered arm of Christie's office to court the Fort Lee mayor's endorsement, finding that the closures were "motivated in part by political considerations."
The report states there is "no conclusive evidence" as to whether the governor "was or was not" aware of the lane closures or involved in directing them. But it catalogs several unanswered questions surrounding the scandal and cites a lack of cooperation from several key players who invoked their Fifth Amendment protections against self-incrimination.
Like the report commissioned by Christie's office, it found that the "principal actors" in the scandal were former Port Authority executive David Wildstein and Christie's former deputy chief of staff, Bridget Anne Kelly. But it also found that Port Authority Deputy Executive Director Bill Baroni and former Christie campaign manager Bill Stepien share some responsibility because they were aware of the lane closures as they were happening and were aware of the public safety consequences.
Even if Kelly and Wildstein acted alone, the report states, "they did so with perceived impunity and in the environment, both in the (governor's office) and the Port Authority, in which they felt empowered to act as they did, with little regard for public safety risks or the steadily mounting public frustrations."
Photo: Gage Skidmore via Flickr