George Zimmerman Volunteered As Security Guard At Florida Gun Store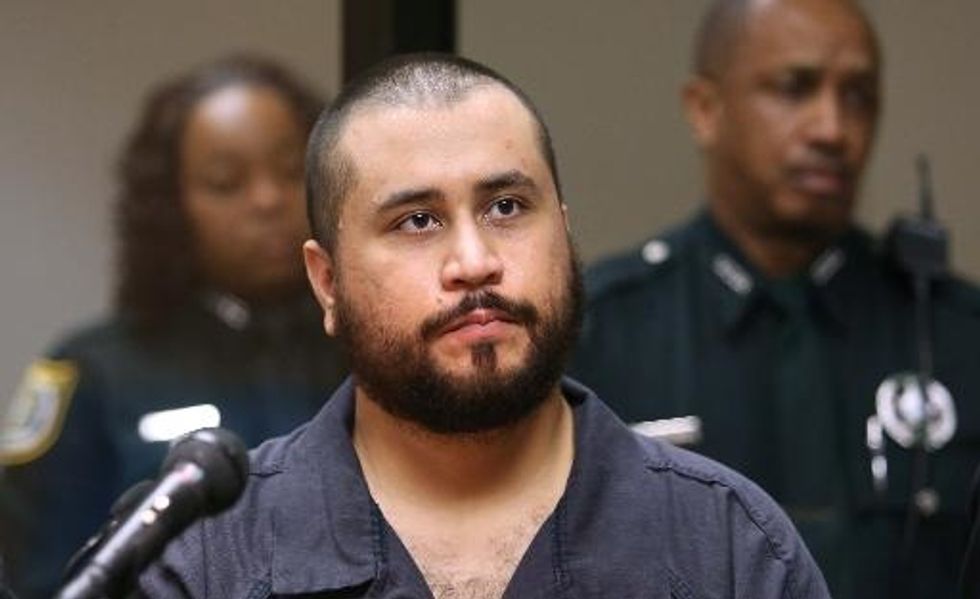 By Rene Stutzman, Orlando Sentinel
ORLANDO, Fla. — For a time, George Zimmerman helped a friend who owns a DeLand gun store by acting as a volunteer security guard, an employee reported Tuesday.
Orlando-area news organizations Tuesday morning reported that Zimmerman was working at Pompano Pat's, a DeLand gun and motorcycle shop.
If true, that would have been his first job in two years, since he killed Trayvon Martin, a black 17-year-old who was walking through Zimmerman's Sanford neighborhood in 2012.
Zimmerman, a Neighborhood Watch volunteer, claimed self-defense and was acquitted of second-degree murder, but the homicide and his acquittal resulted in protest marches.
Sam Porter, an employee at Pompano Pat's, said Tuesday that Zimmerman is not an employee.
"George has a good heart," Porter said. "We were broken into about two and a half weeks ago and had some guns stolen, so I think he took it upon himself to try to help the owner."
After hours, Zimmerman watched over the store from his pickup, Porter said.
A police officer on routine patrol recently spotted him, Porter said, and Zimmerman said he was acting as a security guard.
AFP Photo