Georgia Grand Jury Officially Opens Trump Probe
@Rebekah_Sager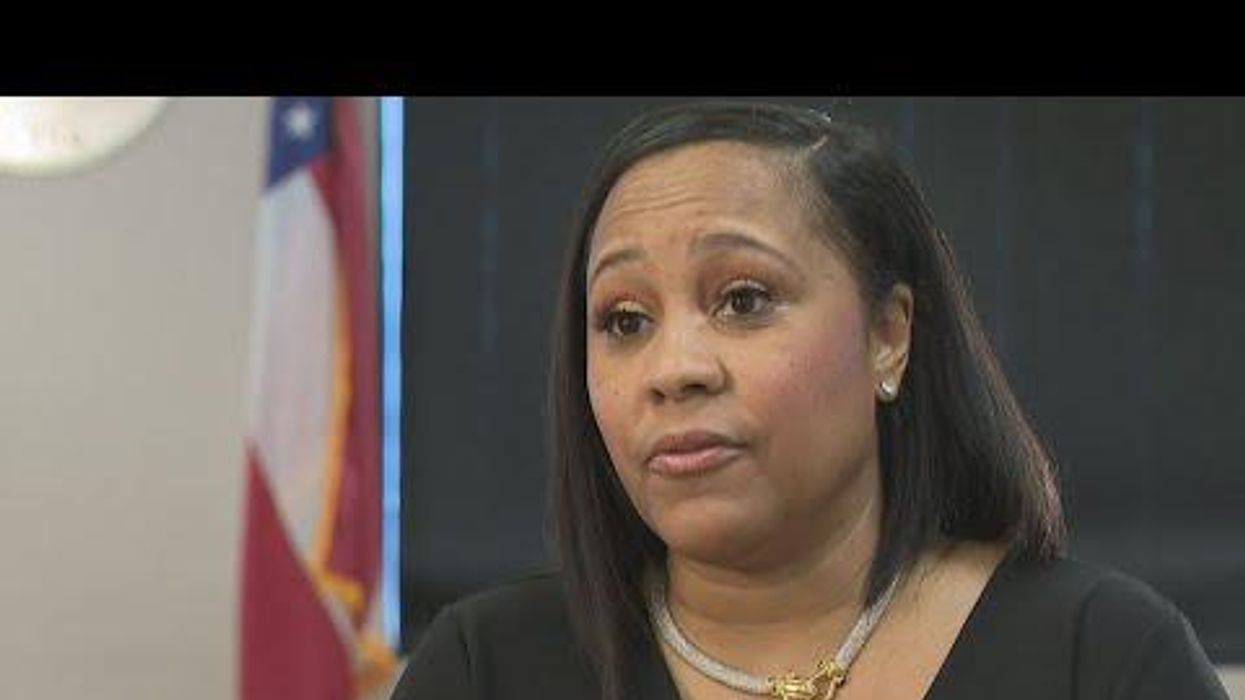 Youtube Screenshot
The investigation into a call former President Trump made to Georgia secretary of state Brad Raffensperger after losing the 2020 presidential election to Joe Biden just got a whole lot more real.
On Monday, prosecutors from the Fulton County District Attorney's office began choosing residents for a special purpose grand jury. According to the Atlanta Journal-Constitution, the jury will comprise 23 Fulton County residents and three alternates.
Although the special grand jury can't approve indictments, it will assist Fulton District Attorney Fani Willis in building her case, as the group will have the power to issue subpoenas for documents and testimony. Ultimately, she will present her full case to a regular grand jury.
More than 30 witnesses have refused to testify voluntarily since the investigation opened in Feb. 2021—including Raffensperger—and that won't change until June 1, Willis told the AJC, in order to avoid any conflict with the May 24 primaries.
Former Gwinnett County District Attorney Danny Porter told the AJCMonday's special jury selection is a "significant legal step."
"I think (Trump) probably should be concerned in that now, instead of just investigators poking around the edges, he's got a grand jury that can go directly to the heart of it and compel testimony… They may be able to compel his testimony."
Reprinted with permission fromDailyKos.