German Collector At Center Of Nazi-Looted Art Scandal Dies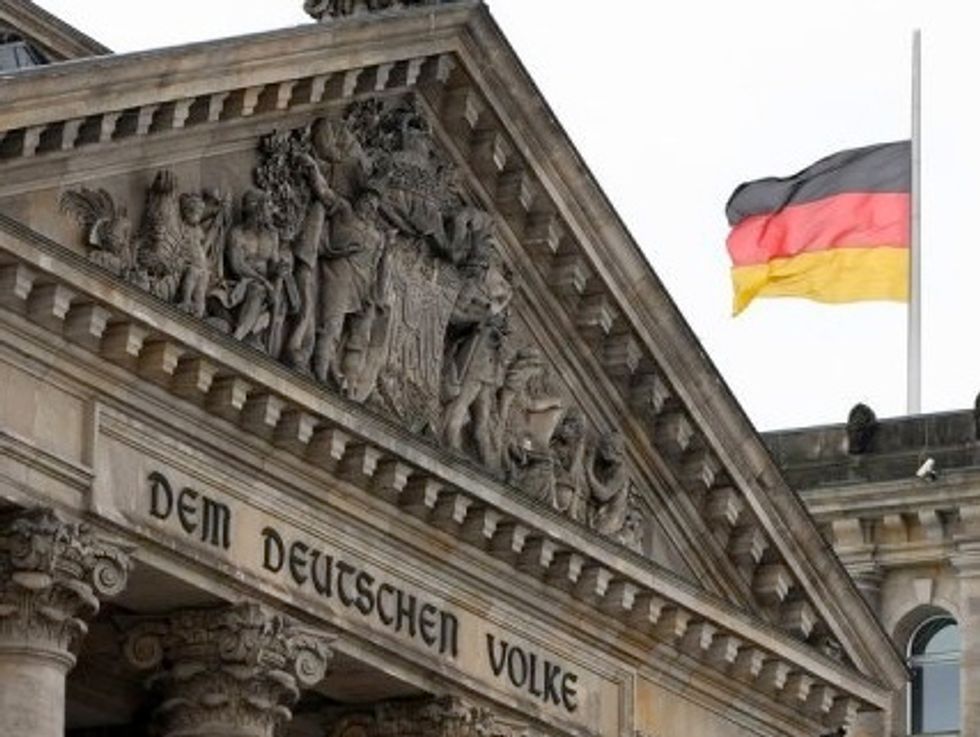 By Andrew McCathie
BERLIN — Cornelius Gurlitt, the German art collector whose stash of famous paintings worth an estimated $1.4 billion sparked an outcry about artwork looted by the Nazis, has died, his spokesman told the German news agency dpa Tuesday.
German prosecutors seized about 1,400 modern classics, including paintings by Pablo Picasso, Henri Matisse, Franz Marc, Paul Klee and Max Beckmann, from the 81-year-old Gurlitt's apartment in central Munich in early 2012.
Since then, investigators have been attempting to determine how many of the artworks in Gurlitt's collection were confiscated by the Nazis. About 600 works are under investigation.
"I have not loved anything more in my life than my paintings," Gurlitt told the weekly Spiegel last year.
Many of the paintings were thought to have been acquired by his father, Hildebrand, who was a prominent Nazi-era art dealer.
Gurlitt, who had lived as a recluse and had been investigated for tax evasion, died after a long illness.
"The death of Cornelius Gurlitt brings to an end the (judicial) supervision as well as the investigation," his lawyers said in a statement.
He had reached a deal in April with government authorities allowing them to examine the paintings in his collection to try to establish their ownership.
The 2012 raid on Gurlitt's apartment was triggered after customs officers found him traveling on a train from Switzerland carrying a large amount of cash.
Gurlitt sold some of his art collection over the years.
In his interview with Spiegel, Gurlitt claimed he had not watched television since the 1960s and wrote letters to book hotel rooms. He had, however, heard of the internet.
The authorities agreed in April to return to him some of the seized artworks.
His father, Hildebrand Gurlitt, was permitted by the Nazis to sell so-called degenerate art confiscated from museums under a campaign by Hitler's regime against what it deemed to be un-German or Jewish-Bolshevist art.
Much of this was displayed in the Nazis' notorious degenerate art exhibition in 1937 in Munich.
Large parts of the art belonged to Jewish collectors who were forced to sell it for a pittance before the Holocaust.
Adam Berry via Flickr