Germany Raids Hezbollah Support Organization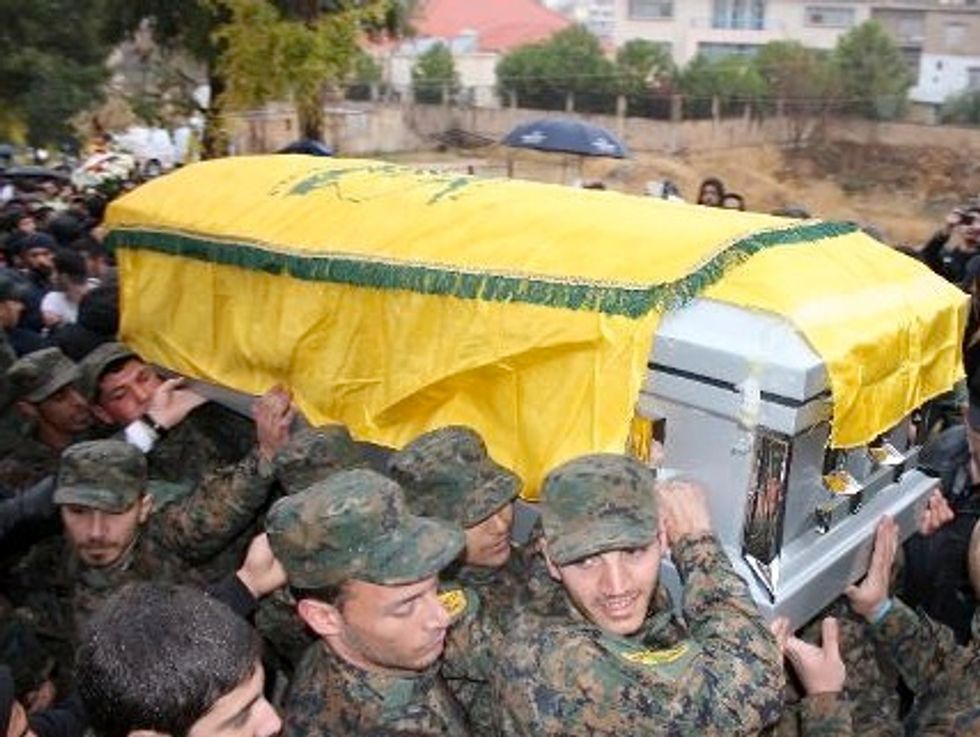 BERLIN — German police on Tuesday raided the local offices of a support organization for the Lebanese Shiite militia movement Hezbollah, the Interior Ministry said.
The Lebanon Orphan Children Project, founded in 1997 and headquartered in the western city of Essen, was banned by Interior Minister Thomas de Maiziere, and their offices in six states were searched by police.
In an investigation dating to 2009, it is accused of collecting around $4.5 million for the so-called Shahid (Martyrs) Foundation, which authorities say provides support to families of suicide bombers and attempts to find "martyrs" for future attacks among the children of previous bombers.
No arrests were made during the raids. Cash, files and other documents were confiscated by the 150 police officers said to have participated in the nationwide operation. In addition, two bank accounts connected with the organization were frozen.
The military arm of Hezbollah is listed as a terrorist organization by the European Union.
Germany's domestic security agency BfV estimates there are 1,000 Hezbollah supporters in the country.
AFP Photo