Germany's Finances In Surplus As Growth Picks Up
@AFP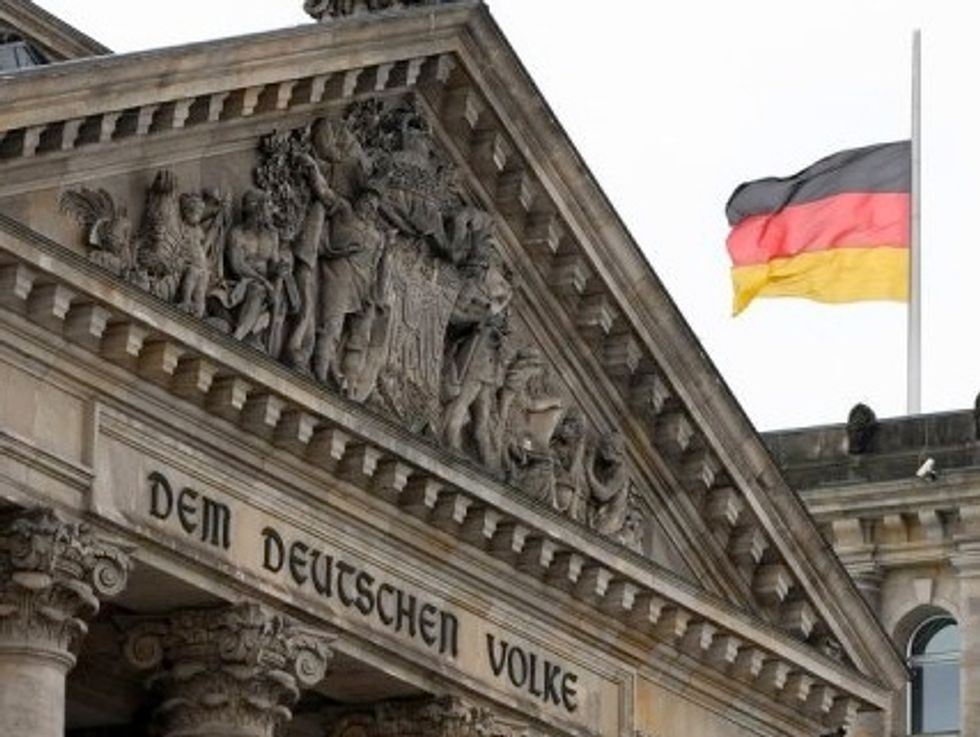 FRANKFURT (AFP) – Germany's finances are back in surplus as growth rebounded in the second quarter, official data showed on Friday.
Germany ran up a general government surplus of 8.5 billion euros ($11.3 billion) in the first six months, equivalent to 0.6 percent of output, the national statistics Destatis calculated.
"When measured by the gross domestic product (of 1.3 trillion euros), this results in a ratio of 0.6 percent.
"The budgets of central government, state governments, local government and social security funds benefited from a generally good employment situation and a stable economic development in the first half of 2013 compared with other European countries," Destatis said in a statement.
At the same time, the statisticians confirmed a preliminary estimate that the German economy, the biggest in Europe, expanded by 0.7 percent in the second quarter, powered by robust consumer and public spending, as well rising investment.
Private consumption grew by 0.5 percent, public spending was up 0.6 percent and gross capital formation or investment rose by 0.9 percent, Destatis calculated.
This was partly owing to "weather-related catch-up effects following the unusually long and cold winter," the statistics office said.
In addition, 2.2 percent more goods and services were exported in the second quarter and imports were up by 2.0 percent.
"Consequently, the balance of exports and imports supported GDP, contributing 0.2 percentage points to growth," it said.
ING DiBa economist Carsten Brzeski said the second-quarter growth figures were "simply wonderful. (It) is like one of your all-time favorite movies: you never get tired of watching it."
The data "confirmed the impressive growth comeback of the German economy," he said and predicted that institutes that have been forecasting a rapid slowdown in the second half of the year would now be compelled to change their outlook.
"Up to now, it looks as if the economy is gaining rather than losing momentum. German confidence is not only benefiting from strong domestic economic activity and hopes of a soft and not a hard landing of emerging economies but also from the latest improvements in the eurozone," Brzeski said.
"It looks as if new growth hopes for the rest of the eurozone are stimulating German confidence, which in turn could lead to higher German economic growth and could eventually become growth-supportive for the eurozone," the expert said.
Natixis economnist Johannes Gareis was more cautious.
"For the rest of this year, we expect the German economy to continue to grow, albeit at a slower rate," he said.
Photo Credit: AFP/Adam Berry