Ginni Headlines Far-Right Crew Seeking To Delay GOP Leadership Races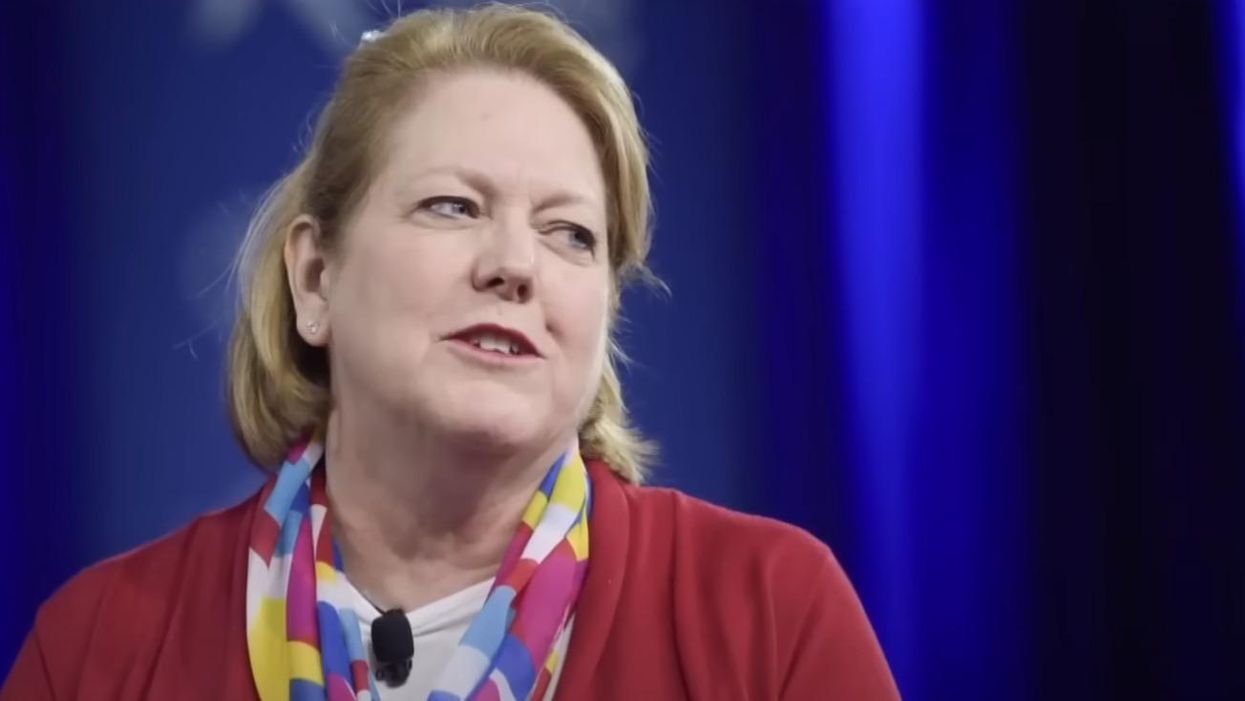 Youtube Screenshot
Political experts are warning about a group of nearly 60 far-right wing politicos including Ginni Thomas, Matt Schlapp, and Cleta Mitchell who reportedly will issue a letter calling for the House and Senate to delay votes on leadership positions including Speaker of the House and Senate Majority Leader.
Axios' Jonathan first reported the news, posting at least part of the letter and the list of signatories (below).
Some of the other more recognizable names on the letter include Mark Meadows, the former Trump White House chief of staff; Cleta Mitchell, the attorney who The New York Times calls the "architect of Donald J. Trump's failed efforts to overturn the 2020 presidential election"; former Trump attorney Jenna Ellis; former U.S. Senator and former Heritage Foundation president Jim DeMint (R-SC); former Trump deputy campaign manager David Bossie, the right wing activist and head of the organization responsible for the Citizens United Supreme Court lawsuit that made countless billions of dark money in political elections legal.
Reprinted with permission from Alternet.