Global Role Divides U.S. Across Political Spectrum
@AFP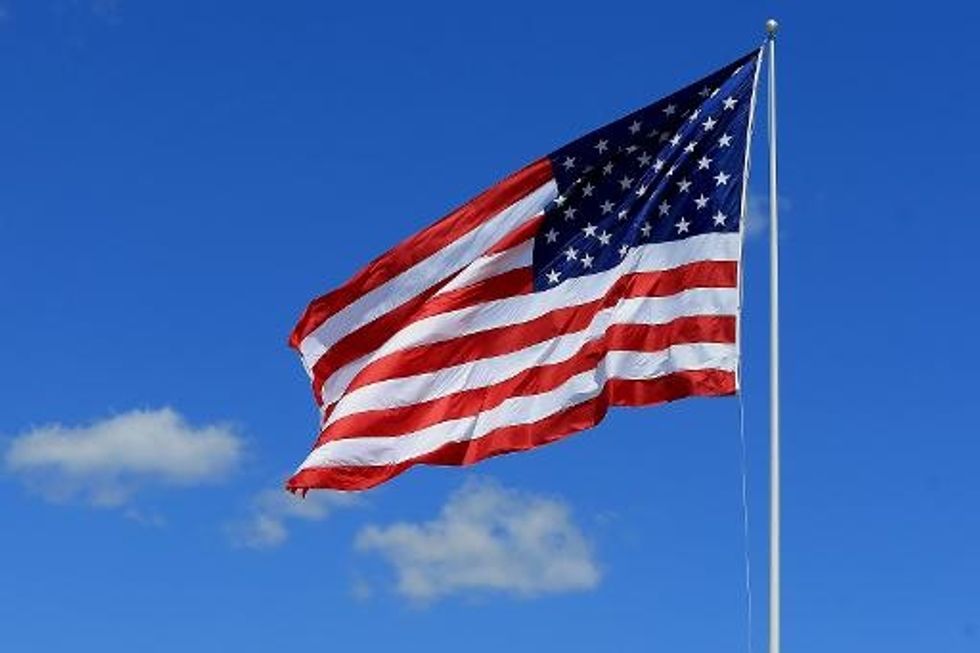 Washington (AFP) — Most Americans want the United States to do less overseas, with the question of the country's global role divisive across the political spectrum, a survey said Thursday.
Six in ten said the United States should focus more on home and less overseas, according to a wide-ranging study of U.S. political views by the Pew Research Center.
That figure was the same as in the last survey in 2011 but was up from 49 percent in 2005, in the midst of the Afghan and Iraq wars.
The survey, which included interviews with 10,013 adults, found that U.S. attitudes did not fall neatly into left/right categories.
Some 71 percent of Americans classified by the survey as "steadfast conservatives," who tend to be religious and traditional, said that the United States should focus less abroad.
But 67 percent of more business-minded conservatives, who also lean toward the Republican Party, said the United States should pursue an active global role — stronger support than from any other group.
Most liberals also supported an active U.S. role overseas, but the strongest opposition came from Americans identified as "hard-pressed skeptics," who lean toward President Barack Obama's Democratic Party but are generally low-income and distrustful of government. An overwhelming 87 percent in the group said the United States should focus less overseas.
The survey comes as the United States prepares for a 2016 election that could scramble traditional divides on foreign policy.
Sen. Rand Paul (R-Ky.), who is considered a potential 2016 candidate, is deeply skeptical of foreign intervention, while potential Democratic front-runner Hillary Clinton sometimes took positions more hawkish than Obama while she was secretary of state.
The Pew survey also showed differences across the spectrum on immigration. Both liberals and business conservatives overwhelmingly embraced immigrants, while wide majorities of steadfast conservatives and hard-pressed skeptics were critical.
Overall, 59 percent of Americans said immigrants strengthened the country, while 35 percent said that a growing number of immigrants posed a threat to "traditional American customs/values."
AFP Photo / Daniel Shirey
Interested in U.S. politics? Sign up for our daily email newsletter!