GM Profits, Revenue Beat Forecasts
@AFP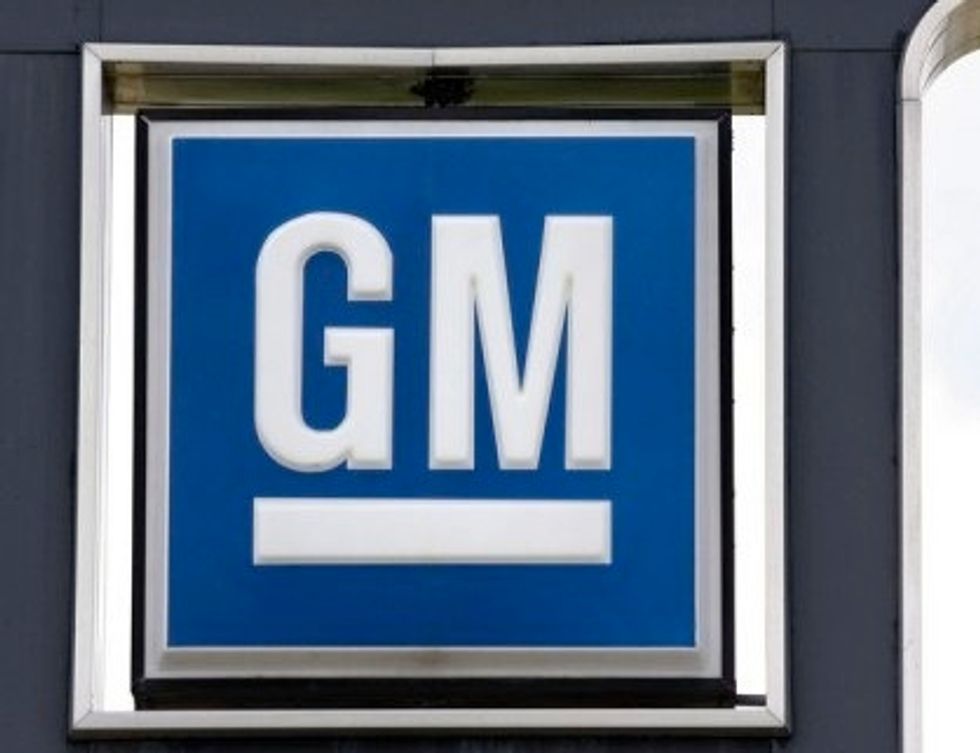 NEW YORK CITY, New York (AFP) – General Motors on Thursday reported better-than-expected profit and revenue for the second quarter on strong U.S. demand and shrinking losses in Europe.
Net income came in at $1.2 billion on revenue of $39.1 billion, compared with income of $1.5 billion and revenue of $37.6 billion during the year-ago period.
Adjusted earnings of 84 cents per share were well above the 75 cents expected by analysts.
The 19 percent profit decline was due in part to one-time items, including the purchase of GM Korea shares, that reduced earnings per share by nine cents, the biggest U.S. automaker said in a statement.
Net revenue rose 4 percent from a year ago, to $39.1 billion. The average analyst estimate was for $38.4 billion.
"We continue to perform well in the world's two most important markets, the U.S. and China," Dan Akerson, GM chairman and chief executive, said in the statement.
"We also made further progress in our European business and saw the steady performance of our global brands Chevrolet and Cadillac."
In North America, GM's biggest market, pre-tax income rose 4 percent to $1.98 billion.
Losses in Europe narrowed by more than a third to $110 million.
Results in Asia were generally weaker, with pre-tax profit down 64 percent at $228 million, excluding China.
GM's Latin America earnings more than tripled to $54 million.
GM shares were up 1.4 percent in pre-market trading.
Photo Credit: AFP/Bill Pugliano