GM Sold 9.7 Million Cars Worldwide Last Year, Up 4 Percent
@AFP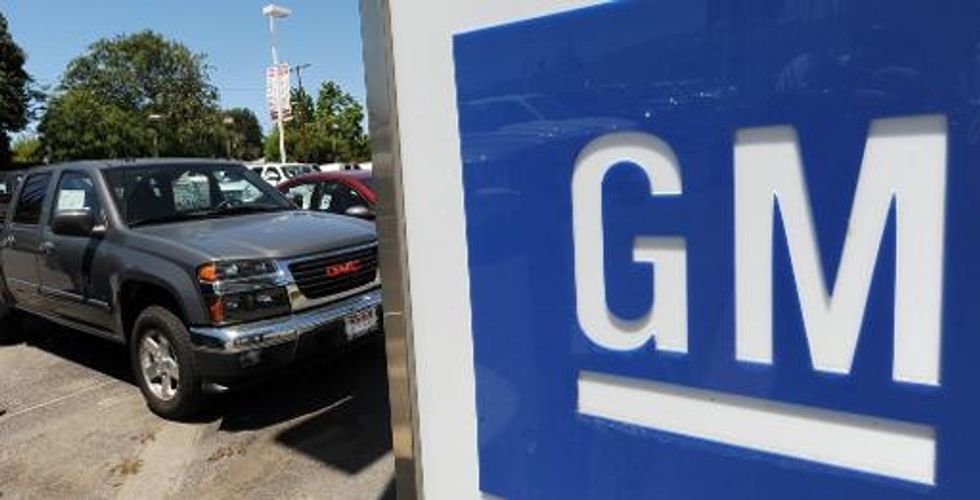 Detroit (AFP) – General Motors said Tuesday that it sold 9.71 million cars last year, beating out rival carmaker Volkswagen but likely only holding onto second place behind world leader Toyota.
GM said it managed a 4 percent gain in global sales despite tough conditions in depressed Europe and slowdowns in Latin America and parts of Asia.
Sales grew 7 percent in the United States and 11 percent in China, now the world's leading markets.
GM unit Chevrolet sold a record 4.98 million cars and trucks, while its luxury brand, Cadillac, gained 28 percent on the back of strong sales of 50,000 units in China alone.
Photo: Mark Ralston via AFP