GOP Midterm Victory Would Threaten Health Insurance For 21 Million Americans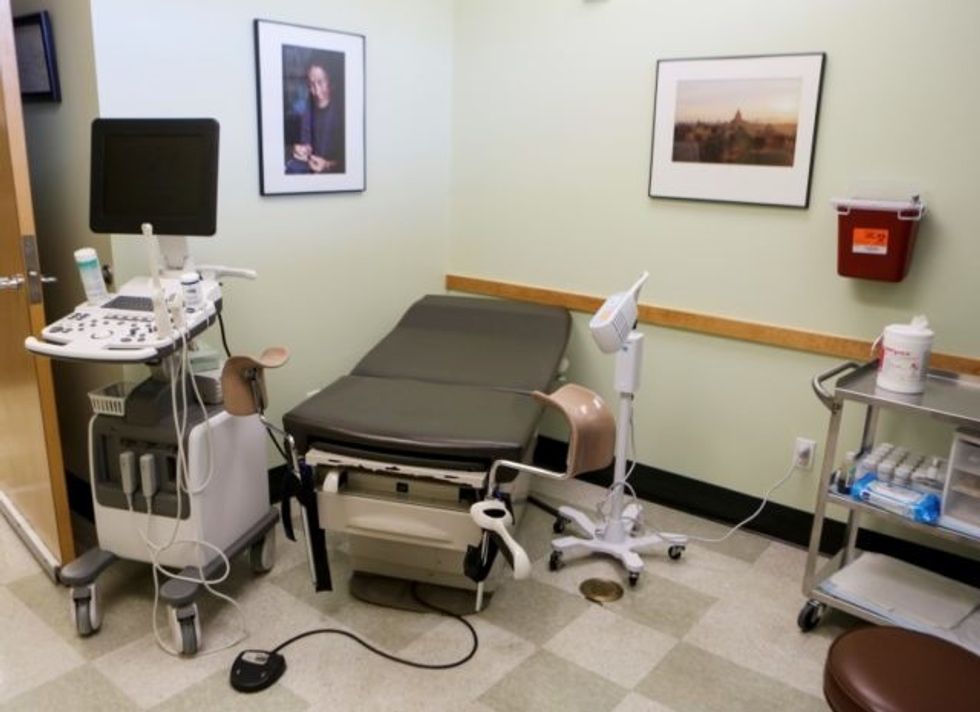 Reprinted with permission from Shareblue.
The Republican National Committee is threatening to strip health care insurance away from over 21 million people if the party keeps control of Congress after the 2018 midterm election.
RNC spokeswoman Kayleigh McEnany told The Hill that the fate of Graham-Cassidy, the Senate bill to repeal Obamacare that Republicans failed to pass last year, relies on her party holding and expanding its majorities in the House and Senate.
"We were a big proponent of Graham-Cassidy," McEnany said, referring to the Senate bill that would have repealed Obamacare. "That was one vote short, and if we maintain the House as we expect we will, pick up a few Senate seats, Graham-Cassidy can become a reality."
The bill spearheaded by Sens. Bill Cassidy (R-LA) and Lindsey Graham (R-SC), like other Republican attacks on health care before it, would convert money for Medicaid expansion into block grants. These grants would then be subject to the whims of Republican governors, who can easily enact conservative policies that deny health coverage to people.
The Graham-Cassidy bill also allows insurers to apply for a waiver to avoid providing coverage for essential health care.
Independent analysis of the legislation uncovered that if it were to become law, over 21 million people would lose their vital health care coverage.
The destruction that such legislation would cause led to massive unpopularity for the proposal.
Public opinion polling found only 20 percent approved of the legislation, with only 46 percent of Republicans backing it. Among Americans overall, 52 percent disapproved of the bill.
All major doctor, patient, and insurer groups similarly opposed the harmful legislation.
But as McEnany notes, the Republican desire to hurt those who need insurance continues to be unsatisfied.
Health care has repeatedly been cited as a top concern among voters going into the fall midterms, with voters trusting Democrats over Republicans when it comes to handling health care.
Despite the lack of support for such a move, the GOP has left its plans out in the open with uncharacteristic candor. If they win, they intend to hurt millions, no matter the consequences.