GOP Special Election Candidate Busted For Voting Against Puppies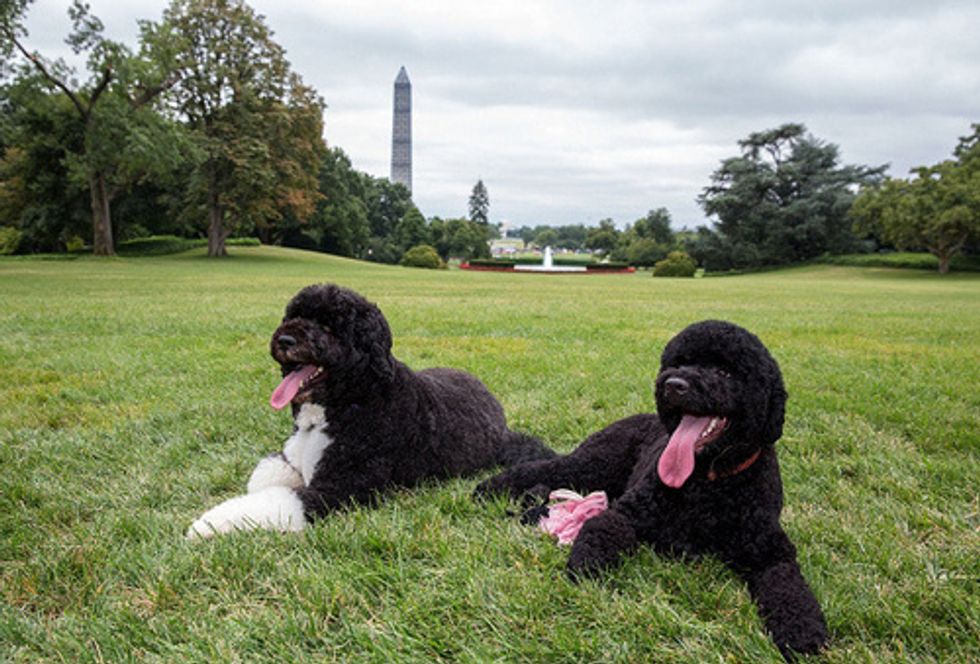 Reprinted with permission from Shareblue.com
Pennsylvania Republican state Rep. Rick Saccone is desperately trying to keep a key House seat red. But that quest took a hit when he was busted for having voted against protecting pets from cruelty.
Democrat Conor Lamb initially faced a huge polling gap. But he has since taken the lead in the race for the seat vacated by disgraced Republican Rep. Tim Murphy.
On Saturday, Lamb and Saccone squared off in the final televised debate before the special election. And Lamb called Saccone out for failing to support a popular law that protects animals and punishes their abusers.
"Voting against the protection of animals," Lamb said. "Libre's Law, one of the few representatives to vote against, the mistreatment of animals, that's what people need us to focus on is things that go straight to our decency."
Saccone was given an opportunity to rebut several points that Lamb made during his answer. But he had nothing to say about Libre's Law.
The bill was named after a rescued Boston terrier named Libre, who was present when Democratic Gov. Tom Wolf signed it into law. Libre even left his own paw print on the document.
Saccone had no response because he did vote against the bill, one of only 20 state representatives to do so. The bill passed the Pennsylvania House by 167-20 and passed in the state Senate 49-0.
With just one week to go until the special election, and trailing in an extremely close race, Saccone's stumble could be costly. But the closeness of that race is already a rejection of the Republicans, and of Trump, who won the district by twenty points. The Blue Wave is coming.