Gov. Kemp's Decision To Reopen Georgia Looks Even Worse Now
@wallein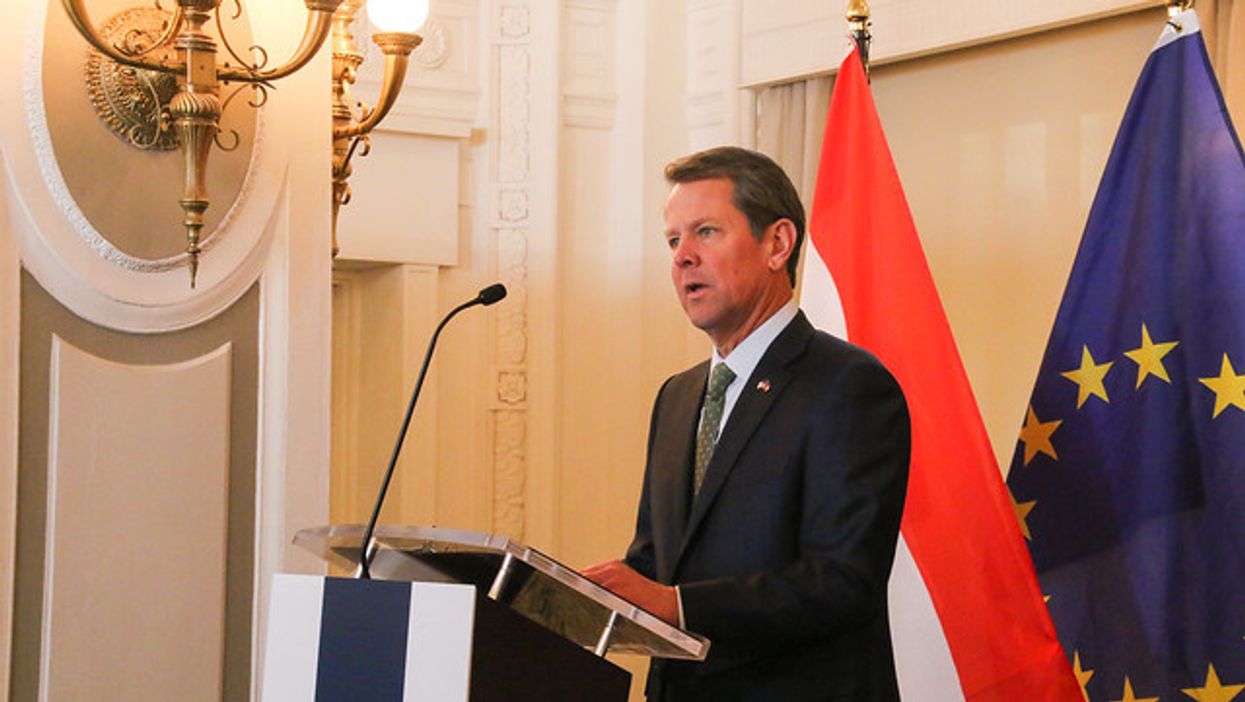 Reprinted with permission from DailyKos.
The day before Republican Gov. Brian Kemp of Georgia began reopening his state from stay-at-home orders, the Peach State saw its largest single-day increase in COVID-19 cases. Gov. Kemp has already shown over the past few weeks that he is less interested in following infectious disease experts' opinions on public safety in a time of pandemic than he is with towing whatever big business conservative party line he thinks he's supposed to follow.
Forbespoints out that since the first phase of Gov. Kemp's reopening of Georgia on April 21, the incidence rate (IR), or the number of confirmed cases per 100,000 people, has increased 42 percent. This means that "Georgia's citizens run a substantially greater risk of contracting COVID-19 now than they did before Kemp allowed businesses to reopen."
---
Now, the increase in risk of exposure from COVID-19 has increased a ton between April 21 and May 2, but this doesn't mean that Gov. Kemp's ill-advised cowardly policies are to blame. More testing and new hotspots of outbreaks could be the reason for the increase. This increase could be well within the normal variance that would have occurred whether or not reopening began. This is the gamble, of course.
As of Monday, May 4, some malls have been added to the list of businesses reopening. However, there are many businesses that refuse to take this ridiculous bait from the governor and have refused to reopen without more meaningful public health safeguards in place. As of Monday, Georgia has confirmed 28,671 cases with 1,179 deaths recorded.