Guantanamo War Court Opens In Secret Session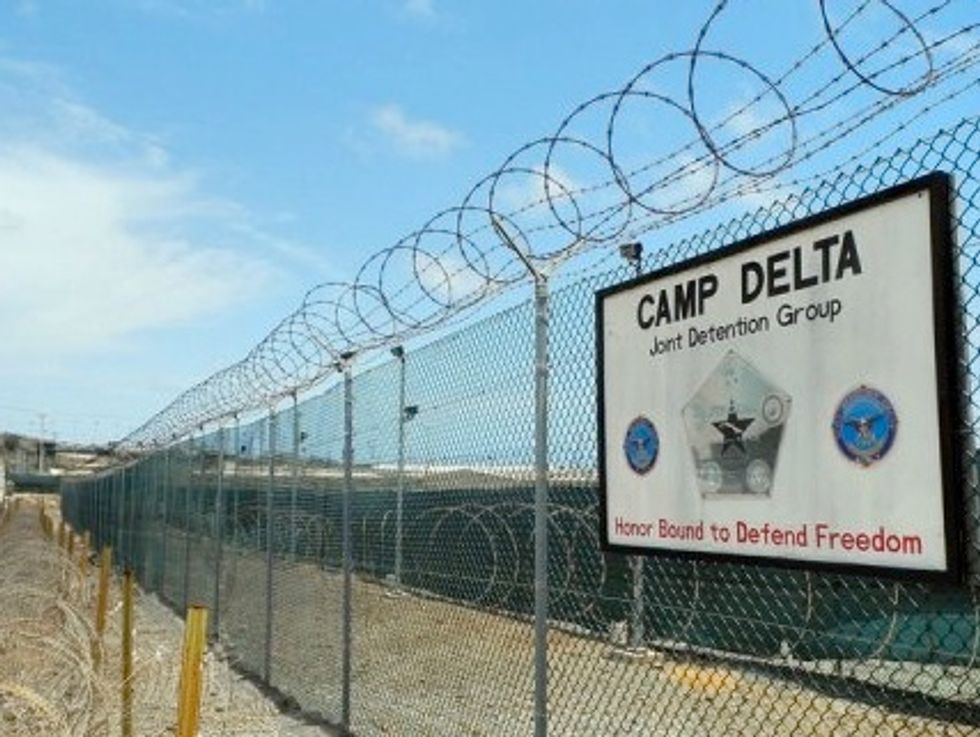 By Carol Rosenberg, The Miami Herald
GUANTANAMO BAY NAVY BASE, Cuba — The judge in the USS Cole death-penalty tribunal launched a three-day pretrial hearing Wednesday with a closed session.
There was no explanation of the unusual closed hearing. In the past, Army Col. James L. Pohl, the judge, first held an open session to explain in advance the nature of the proceedings with prosecutors and defense attorneys that would exclude the public and alleged al-Qaida bomber, Abd al-Rahim al-Nashiri, 49, of Saudi Arabia.
This time, the attorneys, staff and trial judiciary arrived on a flight from the Washington, D.C., area Tuesday afternoon and started the hearing at around 9 a.m. without explanation.
According to the judge's docket, a major topic expected this week was a bid by the prosecution to get the judge to reverse himself on an April 14 ruling. In it, the judge ordered the U.S. government to give al-Nashiri's attorneys, in classified fashion, details of the secret CIA prison network where he was waterboarded and held out of reach of the International Red Cross and legal counsel from his capture in Dubai in 2002 until his arrival at Guantanamo in September 2006.
It is not known that, even if the judge does not reverse himself, whether the CIA will comply.
The order instructs prosecutors to provide al-Nashiri's lawyers — not the public — with some of the agency's most closely guarded secrets — including a place-by-place chronology of al-Nashiri's four-year odyssey through the so-called "black sites," as well as the names of interrogators, health professionals and guards who worked there.
Al-Nashiri is accused of orchestrating al-Qaida's Oct. 12, 2000 suicide bombing of the U.S. Navy warship at the port of Aden, Yemen. Seventeen American sailors died and dozens more were injured after two men motored an explosives-packed skiff alongside the Cole and blew themselves up.
The session began a day after the chief prosecutor, Army Brig. Gen. Mark Martins, issued a statement that calculated the amount of closed sessions in the case at "5 percent of the proceedings." In the past, the court has weeks after the closed session released a partial transcript of the closed hearings that blacks out secret information but gives the public a general sense of what was discussed.
AFP Photo/Chantal Valery