Gun Battle Between Mexican Army, Suspected Drug Traffickers Leaves 22 Dead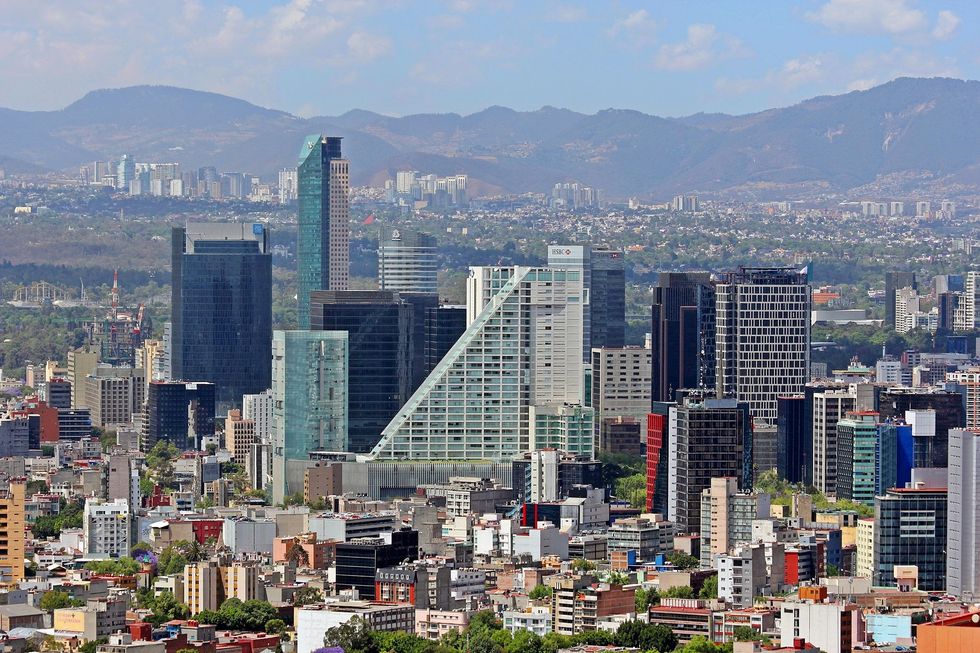 By Cecilia Sanchez, Los Angeles Times
MEXICO CITY — A battle between the Mexican army and suspected drug traffickers about 120 miles south of the capital left 22 people dead and others wounded Monday, officials said.
The army said in a statement that 21 suspected gunmen and a woman were killed in the predawn clash. One soldier was wounded. Officials in the state of Mexico, which abuts the capital and where the clash was reported, confirmed that it took place but did not provide casualty figures.
The state where President Enrique Pena Nieto was governor until 2012 has seen a huge increase in violence. Even so, such a clash is unusual so close to the capital.
Recently, the federal government dispatched military forces to the state in hopes of curtailing killings, kidnappings, and other crime. It has been a priority of recent governments to keep the capital safe even as other parts of the country are out of control.
The clash was reported to have taken place in a small village called Ancon de los Curieles, near the border with Guerrero state.
The army said it came across a warehouse being guarded by gunmen, who opened fire on soldiers. After the shooting, the army said three women who had been kidnapped were rescued.
The state of Mexico is valuable turf for drug traffickers who need the route to transport drugs, reach the airport and serve a growing market of domestic consumers. The state has one of the highest homicide rates in the country.
Sanchez is a news assistant in the Times' Mexico City bureau.
Photo via WikiCommons
Interested in world news? Sign up for our daily email newsletter!