Gutting Net Neutrality Is A Win For Conservative Media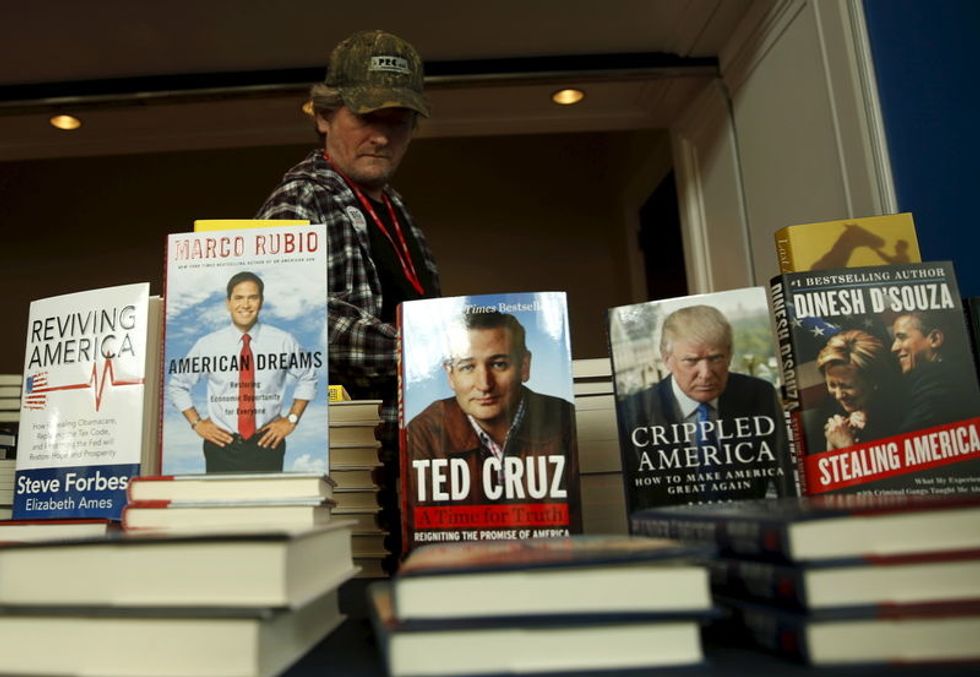 Reprinted with permission from MediaMatters.
With the Federal Communications Commission (FCC) now in Republican hands, it has moved quickly to reverse rules that guarantee free and open access to the internet, giving conservative media outlets exactly what they have been asking for.
During an April 26 speech, Republican FCC Chairman Ajit Pai proposed rolling back a key provision of the 2015 net neutrality rules enacted by his agency, citing research from an industry-funded front-group to support his claim that open internet protections are a burden on internet service providers. Pai claimed the common carrier rules that enshrined net neutrality were "regulations from the Great Depression meant to micromanage Ma Bell" that should not be applied to the internet. TheWall StreetJournal reported that the rollback of net neutrality rules would allow internet service providers to create preferential treatment of data speeds for certain users and corporations linked across their networks. The Journal noted that the Internet Association — a trade group representing many content providers, including Facebook, Google, and Netflix — is gearing up to oppose the proposed changes:
Critics said Mr. Pai's changes could damage the internet ecosystem, however, by opening the door to paid fast lanes for some services and relegating others to slower speeds. That could increase costs for some big internet companies and their customers, and hurt smaller businesses that can't afford to pay, critics added.

[…]

The net-neutrality rule adopted by the FCC in 2015 basically required internet providers such as cable and wireless firms to treat all traffic equally. One big aim was to prevent internet providers such as AT&T Inc. and Comcast Corp. from using their outsize leverage to disadvantage internet firms such as Netflix or Facebook.
The Republican-led FCC's decision to roll back Obama-era net neutrality protections is a major win for conservative media outlets. When the FCC authorized net neutrality rules in 2015, Fox News attacked it as a government power grab. Fortunepointed out how gutting net neutrality, combined with Trump's proposal to slash corporate taxes, counts as a "double win" for "the nation's largest communications companies."
The proposed roll-back of net neutrality rules is now the third decision by Pai that seems to ameliorate complaints from conservative media. In February, he decided to impose cuts to the Lifeline program, which conservatives have assailed for years as so-called "Obamaphones," and his decision earlier this month to ease merger restrictions on certain media companies could materially benefit Fox News and Sinclair Broadcasting, conservative outlets firmly allied with the Trump administration.
Criticism of Pai's looming decision started before the proposal was even announced. On April 26, The Verge reported that it was "ready to rumble" to keep the protections in place and noted that rescinding the rule would be great for service providers and "terrible news for the rest of us." The following day, The Verge reported that 800 tech start ups signed a letter opposing changes to net neutrality guidelines, which they believed would dismantle the rules "that allow the startup ecosystem to thrive." Apple co-founder Steve Wozniak also strongly opposes ending net neutrality and was a founder of Electronic Frontier Foundation, an open internet advocacy group committed to net neutrality.