Guy Scott, Who Is White, Becomes Zambia's President With Death Of Sata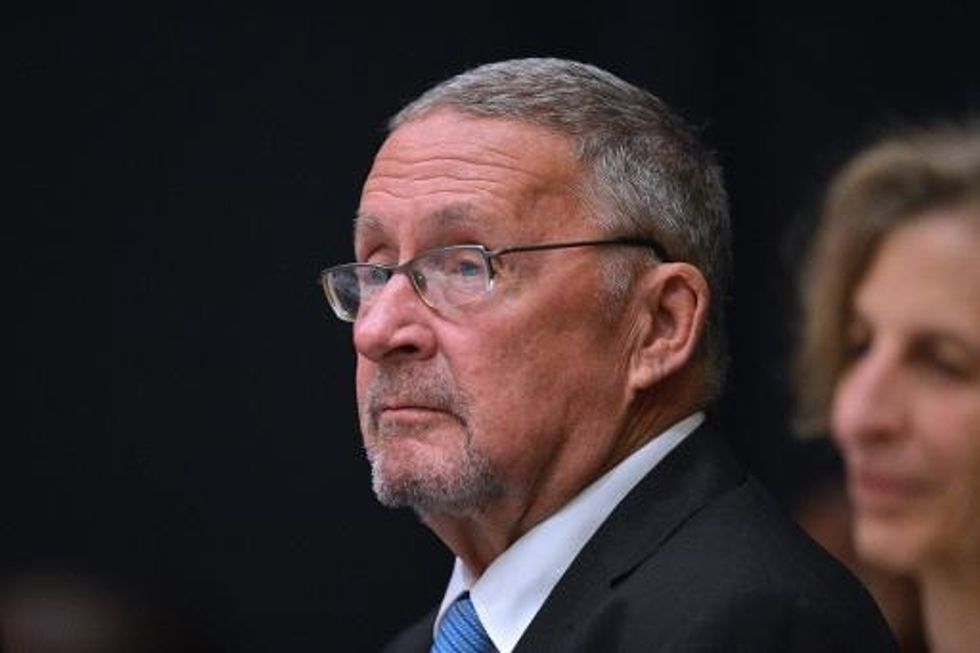 By Robyn Dixon, Los Angeles Times
Guy Scott, famous in Zambia for his jocular, outspoken – and sometimes undiplomatic – tongue, became the nation's acting president Wednesday, sub-Saharan Africa's only current white head of state.
Scott took office after the death of President Michael Sata in London late Tuesday, amid questions about whether he can run for the office in coming elections.
Sata had appointed defense minister Edgar Lungu as acting president before departing for medical treatment in Britain. Sata's Patriotic Front, reportedly in chaos, has been jostling over the succession while the president was sidelined by poor health.
But Section 38 of Zambia's constitution is clear that when a president dies in office, the vice president becomes acting president, before calling a presidential election within 90 days.
Zambia's constitution also has a clause that a president must be born of Zambian parents. Scott was born in Livingstone, when the country was still Northern Rhodesia, the son of a Scotsman and an English woman.
But in previous rulings on the question of presidential parentage, Zambia's Supreme Court has found that people who lived in Northern Rhodesia and became citizens at independence were eligible to be president because there was no Zambia their parents could have lived in before 1964.
Scott has been at times controversial as vice president, angering the regional powerhouse, South Africa, which last year summoned the Zambian ambassador to explain remarks the vice president made in a newspaper interview that he pitied the advisors of South African President Jacob Zuma and "hated" South Africans who were "backward."
Scott, appointed vice president in 2011, said in the 2013 Guardian interview that black South African leaders behaved like their white predecessors and compared Zuma with the last white South African president, F.W. de Klerk, who lost office when Nelson Mandela's African National Congress swept to power in 1994.
The departure of De Klerk marked the last time a white man was the head of state in sub-Saharan Africa until Wednesday.
In 2012, Scott told The Spectator that former U.S. President George W. Bush "thought they were kidding" when Scott was introduced to him as vice president.
When he was elected in 2011, Scott said there had been no hint of resentment at a white man becoming vice president.
Sata died in a London hospital with his family at his side. There was anger in Zambia that the government concealed Sata's still-unidentified illness after a statement last week that he was going abroad for a "medical checkup."
Sata, rarely seen in public since last May, missed a speech at the United Nations last month and the country's 50-year independence celebrations last week.
AFP Photo/Monirul Bhuiyan
Want more world news? Sign up for our daily email newsletter.