Here's How To Protect All The Wi-Fi Connected Devices In Your Home From Hackers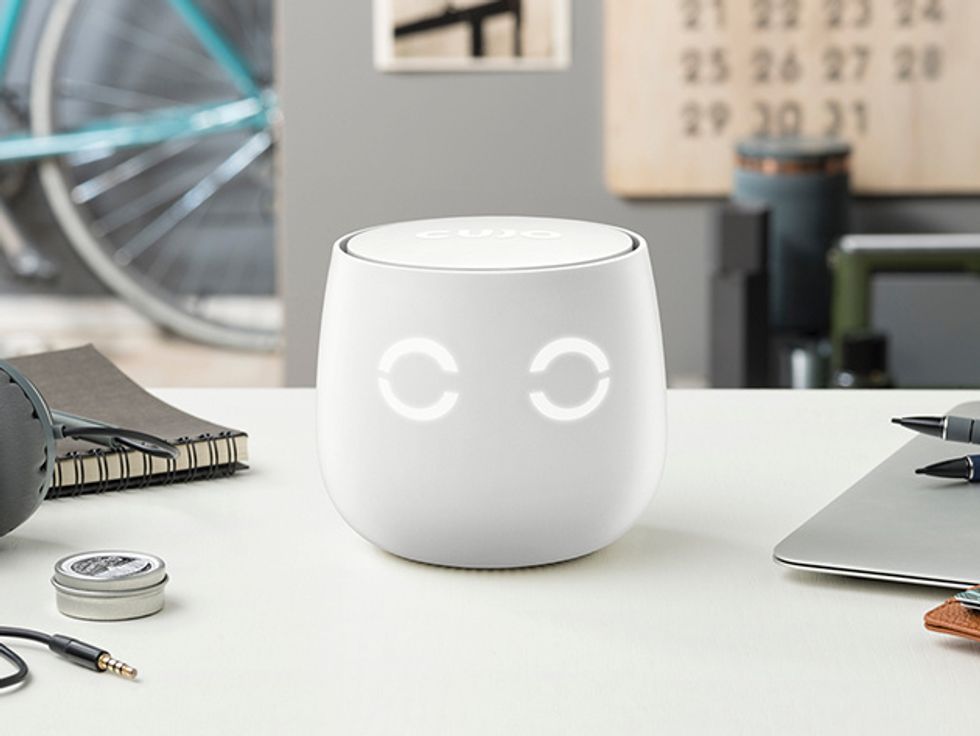 The news continues to prove that no one is safe from cyber attacks, and Congress' recent decision to allow ISPs to sell browsing data without customer consent only adds to privacy fears. If Hillary Clinton and Donald Trump aren't immune, how can your home network be safe?
You can take a step toward tightening the net around your entire home protection system with CUJO Smart Internet Security Firewall, on sale right now in The National Memo Store for only $224.99, an almost $25 savings.
Connect CUJO to your home WiFi network, and you'll protect even more than is possible with a VPN. CUJO acts like a bloodhound, sniffing out smart devices all over your house, assessing their vulnerabilities and patching any holes in their security to keep your network free of hackers and malware.
With a VPN, protection is limited to just computers and smartphones. CUJO goes far beyond that. Whether it's a laptop, smartphone, TV, baby monitor or even smart light or thermostat, CUJO uses machine learning to track how the device usually operates, and protect every corner of your data.
CUJO is your cyber-watchdog, guarding your entire home from virtual threats before crooks or snoops can get a fingerhold in your network. With this offer lasts, you can pick up a CUJO to protect your home for almost 10% off.
This sponsored post is brought to you by StackCommerce.