House Approves Build Back Better, Sending Landmark Bill To Senate
@nationalmemo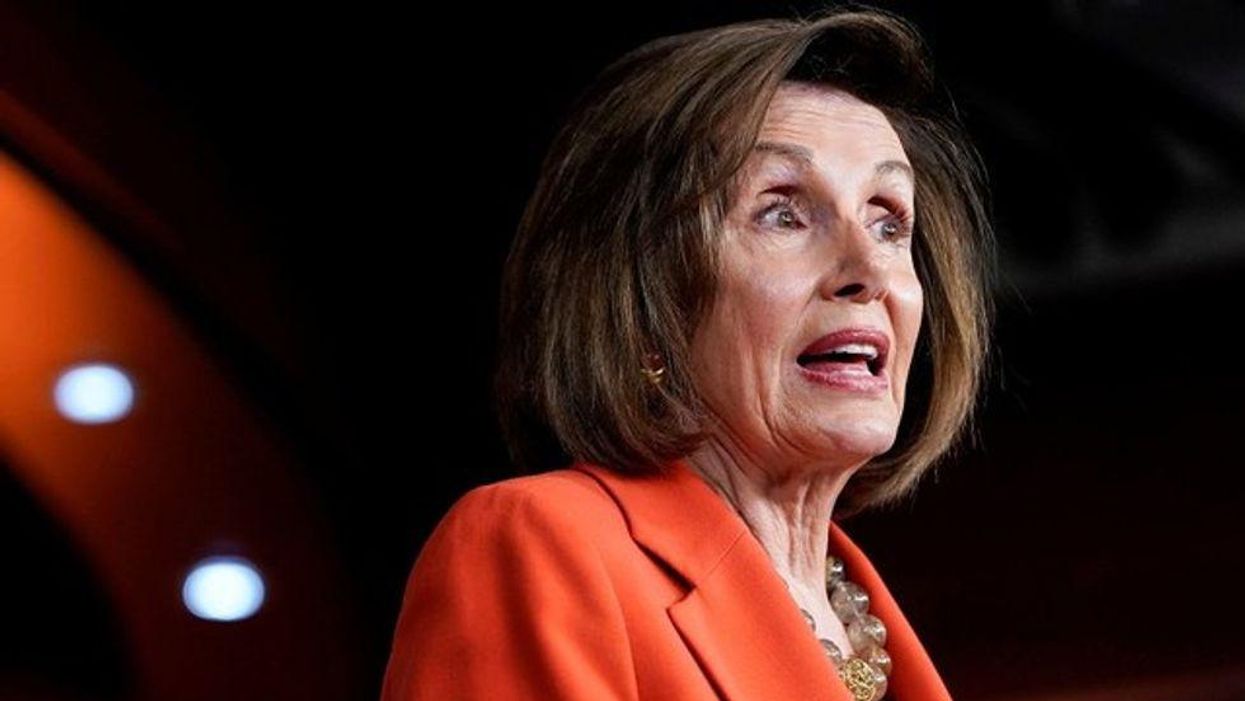 Early Friday the House approved President Joe Biden's sweeping $1.9 trillion spending bill, known as the Build Back Better Act, following an hours-long rant by Minority Leader Kevin McCarthy that stalled action on Thursday night.
Biden's landmark legislation now requires approval in the Senate, where Democratic Sen. Joe Manchin has expressed concerns over a variety of programs in the bill as well as its supposed impact on inflation and deficits.
Two weeks ago the House passed the bipartisan infrastructure bill -- already passed in the Senate -- and Biden signed it into law, marking a win for his domestic agenda.
House members will now return to their districts for Thanskgiving recess.