House Ethics Issues Report On Santos, Refers Him For Prosecution  (VIDEO)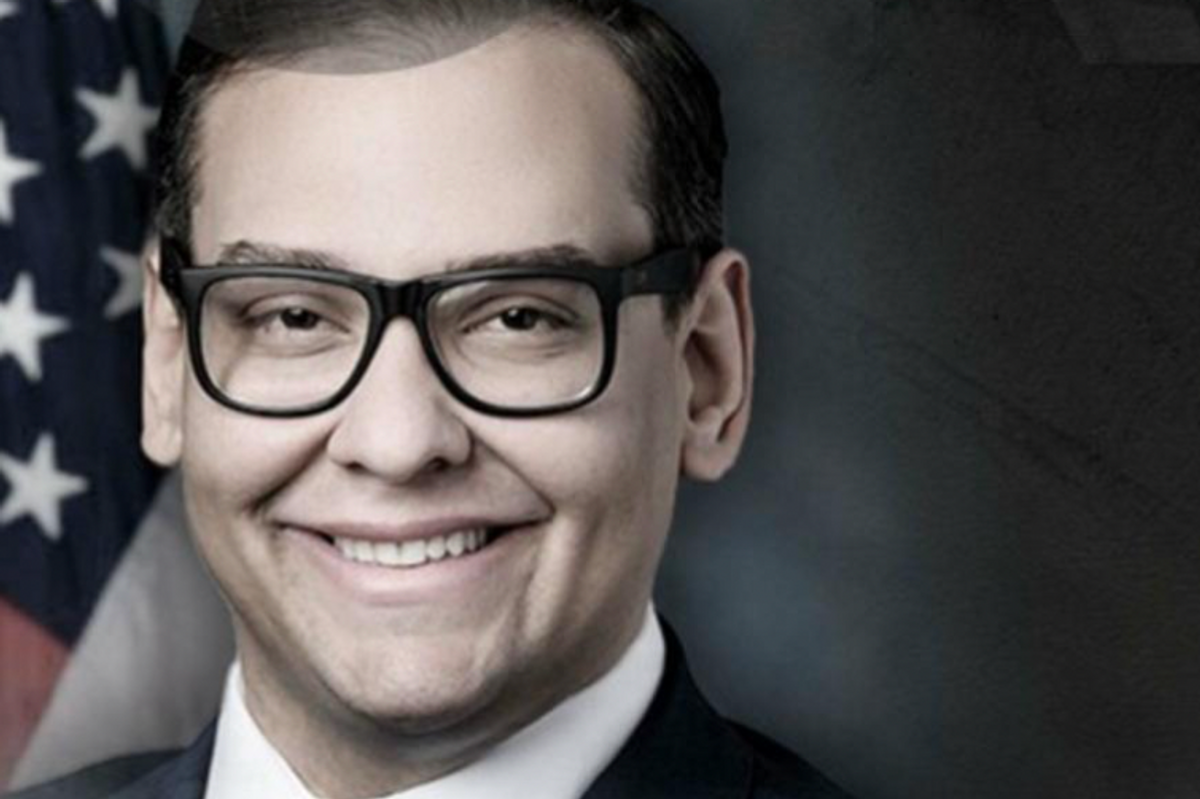 George Santos
The long-awaited House Ethics Committee report on embattled and indicted Rep. George Santos (R-NY) has been released, containing "overwhelming evidence" of his misconduct.
"Representative Santos sought to fraudulently exploit every aspect of his House candidacy for his own personal financial profit," it reads, as Politico's Kyle Cheney reports.
"He blatantly stole from his campaign," it continues. "He deceived donors into providing what they thought were contributions to his campaign but were in fact payments for his personal benefit. He reported fictitious loans to his political committees to induce donors and party committees to make further contributions to his campaign – and then diverted more campaign money to himself as purported 'repayments' of those fictitious loans. He used his connections to high value donors and other political campaigns to obtain additional funds for himself through fraudulent or otherwise questionable business dealings. And he sustained all of this through a constant series of lies to his constituents, donors, and staff about his background and experience."
Reprinted with permission from Alternet.