House Intelligence Chairman Says Russia Might Have Helped Snowden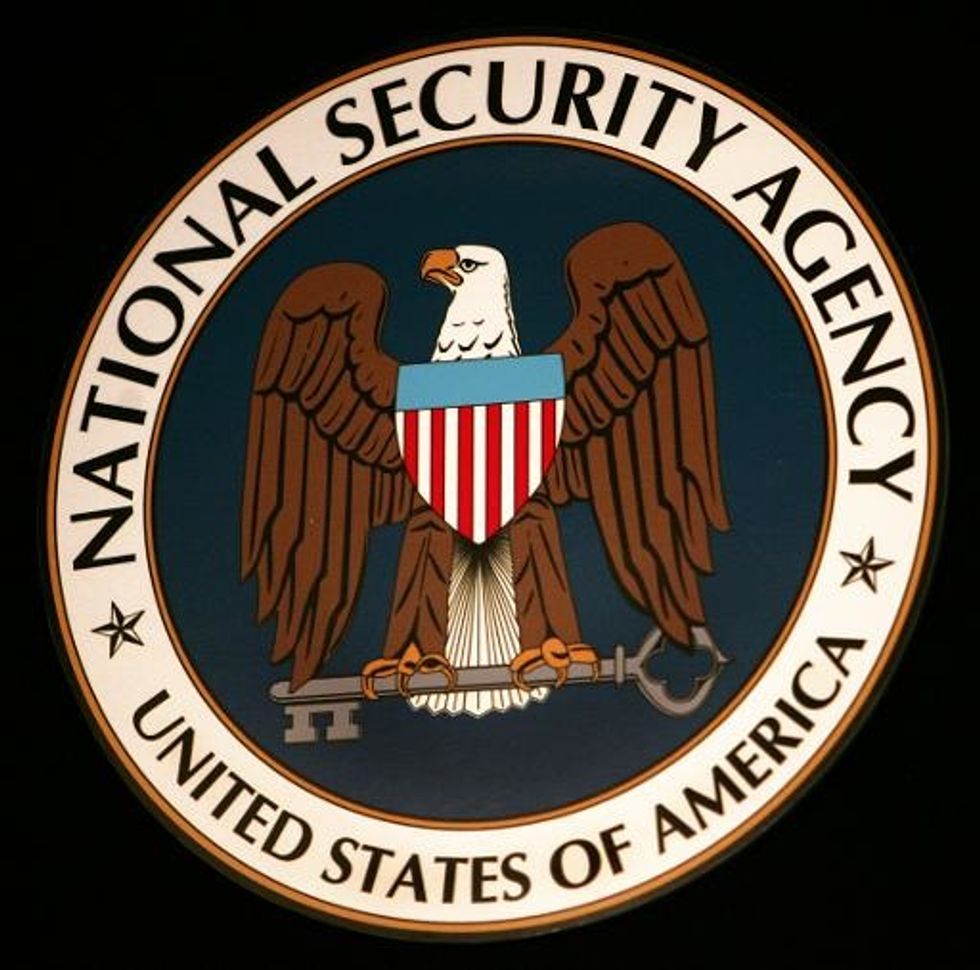 By David S. Cloud, Tribune Washington Bureau
WASHINGTON — House Intelligence Committee Chairman Mike Rogers, R-Mich., said Sunday that former National Security Agency (NSA) contractor Edward Snowden may have received help from Russian intelligence in stealing and leaking thousands of classified files, many of which the lawmaker said compromised U.S. military operations.
"He is likely to have had help. I think there are some interesting questions … that certainly would lend one to believe that the Russians had at least in some part something to do with" Snowden's activities, Rogers said Sunday on CBS's "Face the Nation." "Something more was going on there."
Many of the thousands of computer files that Snowden copied from the agency's computer servers related not only to surveillance programs, but also U.S. military operations, some of which now have to be ended, Rogers added.
Snowden is living in Russia, which granted him temporary asylum. Privacy advocates portray him as a hero for disclosing NSA surveillance programs, but U.S. officials call Snowden a traitor who joined the agency with the intent to steal and release information.
Rogers said earlier this month that a damage assessment by the Defense Intelligence Agency indicates most of the estimated 1.7 million classified documents that officials say Snowden copied from NSA computers involve military operations.
Sen. Dianne Feinstein, D-Calif., chairman of the Senate Intelligence Committee, said it was still unclear whether Snowden received assistance from Russian intelligence or another foreign government. No evidence of a link has emerged.
"He may well have," she said on NBC's "Meet the Press." "We don't know at this stage."
She and Rogers called for further investigation into Snowden's possible foreign intelligence ties before he fled, first to Hong Kong, then to Russia.
Feinstein and Rogers also expressed doubt Sunday about President Barack Obama's plan for restricting the federal government from collecting data on domestic telephone calls, saying that private phone companies should not be assigned the job instead because they do not want the responsibility and would not be subject to adequate oversight.
"I think that's a very difficult thing," Feinstein said of eliminating the government's role in keeping the records. "The whole purpose of this program is to provide instantaneous information to be able to disrupt any plot that may be taking place."
Obama in a speech Friday stopped short of calling for the job to be turned over to private companies.
Acknowledging concerns about either the government or private companies holding such data for use in investigations, Obama called for a public-private panel to review the issue and make recommendations in 70 days.
Rogers warned about the possibility of privacy abuses if Congress, the courts and other government agencies are not involved in overseeing the data collection.
"If you move away from the government sector, you lose all of the review," said Rogers, adding that phone companies are "there to provide service to their customers, not work for the government."
The comments suggested that Obama's plan may face opposition in Congress from both parties when the NSA surveillance programs come up for reauthorization next year.
Sen. Mark Udall, D-Colo., backed the Obama plan, saying there have been "abuses" in use of the data by the government. He noted that phone companies already collect the information and would not be likely to use it to invade customers' privacy.
"They're not going to use that data in ways that will break faith with their customers," Udall said on "Face the Nation."
Photo: AFP Photo/Paul J. Richards