House Investigating Whether Trump Lied To Mueller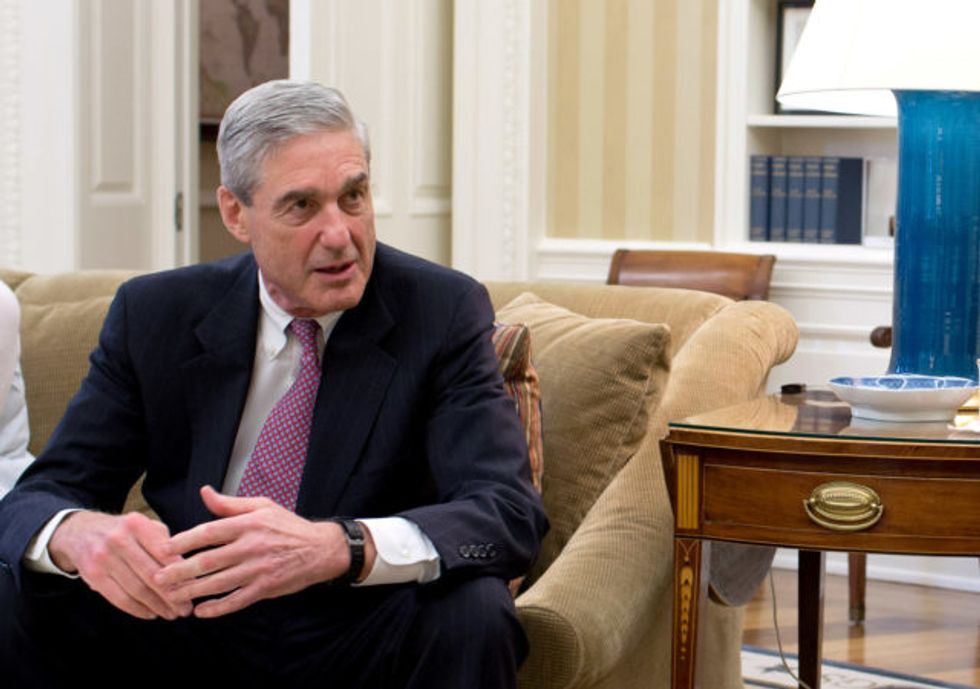 The House of Representatives revealed Monday that it is probing whether Donald Trump lied to special counsel Robert Mueller, and told a federal court that it needs the grand jury materials from Mueller's investigation in order to carry out the investigation.
"Did the president lie? Was the president not truthful in his responses to the Mueller investigation," Douglas Letter, the House's general counsel, told a federal appeals court, according to the Washington Post. "The House is trying to determine whether the current president should remain in office. This is unbelievably serious and it's happening right now, very fast."
The trial of longtime Trump confidant Roger Stone revealed that Trump knew about the impending dump of hacked Democratic emails from Wikileaks. And that directly contradicts what Trump told Mueller's investigators, who were probing whether Trump or his campaign conspired with Russia to influence the 2016 election.
"I do not recall being told during the campaign that Roger Stone or anyone associated with my campaign had discussions with any of the entities named in the question regarding the content or timing of release of hacked emails," Trump wrote in a written response to questions from Mueller's team.
Trump also wrote in his written responses to Mueller that he did not remember talking about Wikileaks with Stone, nor did he remember Stone talking about Wikileaks with members of Trump's campaign.
On Friday, Stone was convicted of lying to Congress about his communications with Wikileaks in order to protect Trump, among other charges.
The revelation that the House is investigating whether Trump lied to Mueller is even more proof that Mueller's lengthy investigation did not totally exonerate Trump, as he's proclaimed.
The House is currently holding an impeachment inquiry against Trump regarding his attempt to force Ukraine to investigate his political rivals by withholding critical military aid to the eastern European country. Democratic lawmakers have described Trump's efforts as bribery and extortion.
However, if the House determines that Trump lied to Mueller's investigators, he could face even more articles of impeachment.
Published with permission of The American Independent Foundation.