How Trump's Favored Agent Tarnished The Secret Service
@CynicalBrandon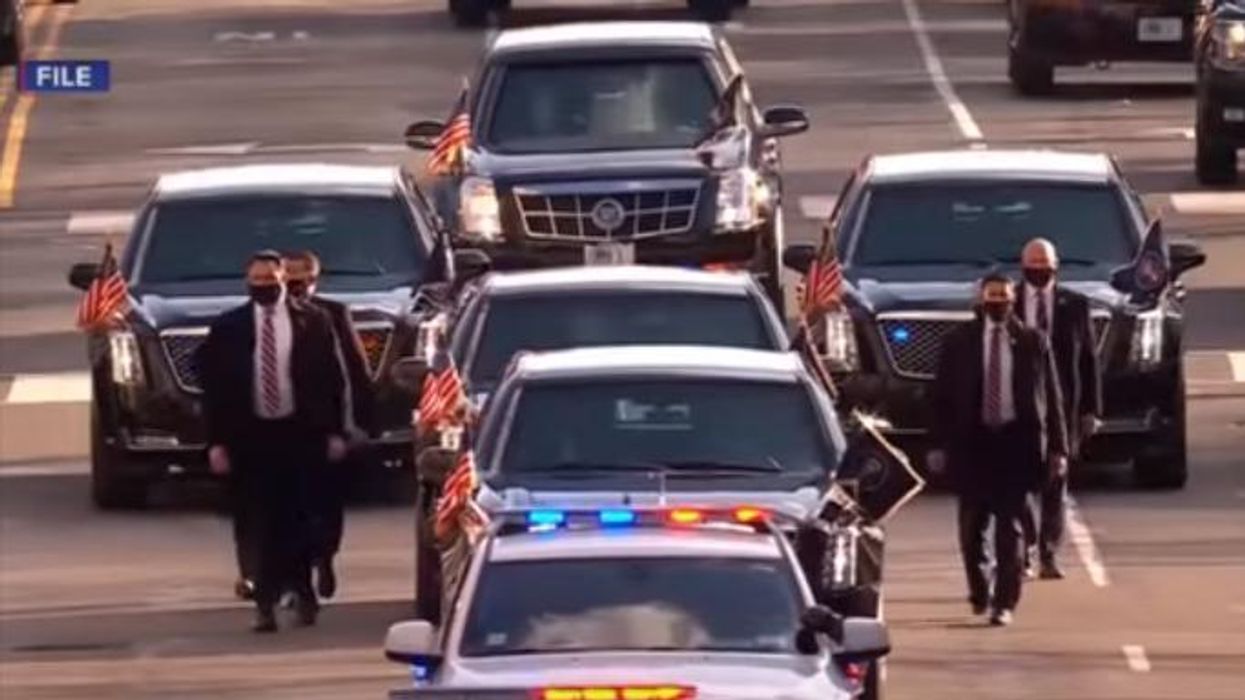 YouTube Screenshot
Retired United States Secret Service agent Jonathan Wackrow said on Saturday that Tony Ornato, the one-time head of former President Donald Trump's security detail whom Trump installed as deputy White House chief of staff for operations in 2019, tarnished the Secret Service's reputation as an apolitical organization.

Ex-White House aide Cassidy Hutchinson revealed during her testimony before the House Select Committee to Investigate the January 6th Attack on the United States Capitol last week that Ornato informed her on the day of the insurrection that an irate Trump had tried to commandeer his presidential vehicle after Secret Service agents refused to drive him to the Capitol.
Wackrow explained to CNN anchor and chief domestic correspondent Jim Acosta that Secret Service personnel have expressed concerns that Ornato's unprecedented role chipped away at the agency's historical neutrality.
"This is a big question. I know that a lot of agents are talking about that. I mean, it's very hard to maintain your independence when you were a political appointee. And I think this is a very unique situation that Tony has put the Secret Service in, you know, they have to defend somebody while they were in a political role not under the operational control of the Secret Service. It's very difficult," Wackrow said.
"And I want to just take that as an outlier. That is not the norm. So for the viewers, this is a very individual issue. But I think that we're seeing the integrity of the Secret Service come into question now," Wackrow continued. "But I believe in the institutional integrity of the Secret Service and their motto, 'worthy of trust and confidence.' Tony is an outlier in this situation. It is not representative of the women and men every single day that are out there providing that protection to our governmental leaders."

Watch below:
ICYMI: I asked former Secret Service agent @JDWackrow if he thought it was appropriate for Tony Ornato to return to the Secret Service after serving in the Trump WH - when the service is meant to be apolitical. Wackrow calls Ornato an "outlier" at the agency. pic.twitter.com/WaPPiV1z9A

— Jim Acosta (@Acosta) July 2, 2022
Reprinted with permission from Alternet.