Hurdle, Francona Named Year's Top Managers
@AFP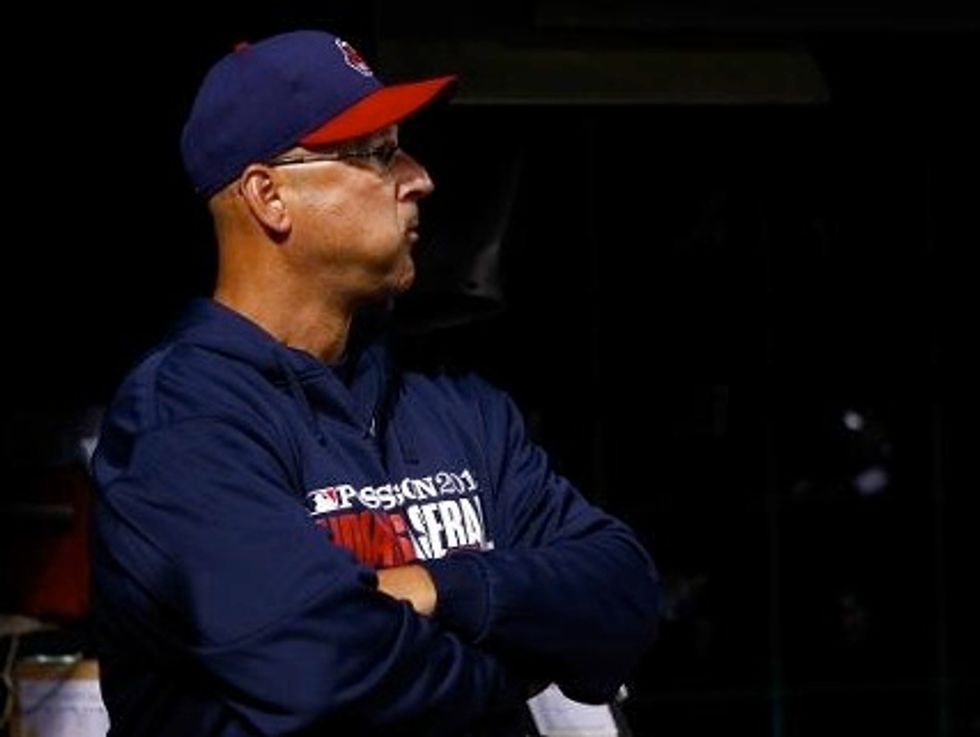 New York City (AFP) – Clint Hurdle, who guided the Pittsburgh Pirates to their first playoff berth since 1992, and Cleveland's Terry Francona were named Major League Baseball's Managers of the Year in voting revealed on Tuesday.
A media panel voted on both awards, with Francona getting the nod after his club won its final 10 games of the regular season to reach the playoffs, becoming the first Indians' manager to claim the honor since Eric Wedge in 2007.
Francona did not win the award in 2004 or 2007, seasons when he guided the Boston Red Sox to their first World Series titles since 1918.
Hurdle captured the National League award, becoming the first Pirates bench boss so honored since Jim Leyland in 1992, after Pittsburgh won 94 games, taking his three-year mark with the long-moribund club to 245-241 since his arrival in November of 2010.
Hurdle's enthusiasm helped inspire a young squad. He matched former Chicago Cubs manager Dale Sveum with the most ejections of any major league manager this season with six.
But he also installed confidence in a young squad that slowly built a season such as had not been seel by U.S. Steeltown fans in two decades.
"Sometimes you've got to believe in things other people can't see," Hurdle said.
Los Angeles Dodgers manager Don Mattingly finished second with Atlanta's Fredi Gonzalez third in NL voting. Oakland's Bob Melvin and John Farrell of 2013 World Series champion Boston were the other AL finalists.
AFP Photo/Jared Wickerham