'I Will Never Give Up': Biden Demands Action On Assault Weapons
@ayetalian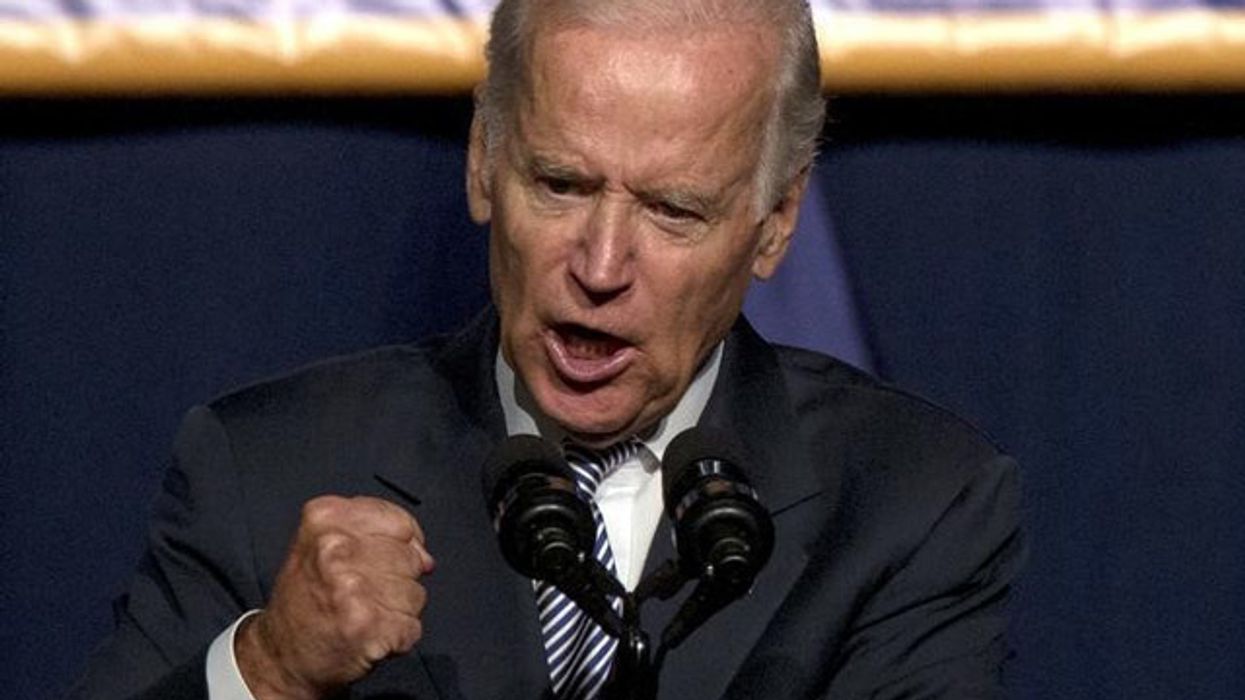 President Joe Biden addressed the nation on Thursday night in the wake of what feels like an endless barrage of mass shootings in the country. His remarks came just a day after a shooting in Tulsa, Oklahoma, killed at least four people as well as a gunman, and on the heels of his trip to Uvalde, Texas, where 19 students and two teachers were killed along with a gunman who opened fire at Robb Elementary School. Biden described his experience visiting Uvalde with First Lady Jill Biden.

"In front of Robb Elementary School, we stood before 21 crosses for 19 third- and fourth-graders and two teachers. On each cross, a name and nearby a photo of each victim that Jill and I reached out to touch. Innocent victims murdered in a classroom that had been turned into a killing field. Standing there in that small town—like so many communities across America—I couldn't help but think there are too many other schools, too many other places that have become killing fields, battlefields in America," Biden said, before recalling the many mass shootings that preceded the most recent tragedies.
Biden assured Americans that he wasn't interested in eliminating all gun ownership, but rather responding to the gun violence epidemic in the country. The president pleaded for the '90s-era assault rifle ban to be reinstated, along with a ban on high-capacity magazines. He suggested, at the least, raising the minimum age for gun ownership from 18 to 21, as well as strengthening background checks, enacting safe storage and access prevention laws, instituting red flag laws, and even repealing gun industry immunity.
"How much more carnage are we willing to accept?" Biden pleaded. He criticized Republicans for their inability to act and their kowtowing to the gun lobby, and urged lawmakers to do something—especially as communities continue to mourn the many lives senselessly lost to gun violence.
"As the people of Uvalde mourn, as they do over the next 17 days, what will we be doing as a nation?" Biden asked. There doesn't appear to be a timeline on enacting sweeping gun reform, though he has been diligent in pressuring Congress to act swiftly and effectively. "I will never give up," Biden said, "and if Congress fails I believe this time the majority of American people won't give up, either. I believe the majority of you will act to turn your outrage into making this issue central to your vote."
Reprinted with permission from Daily Kos