Immigrant Advocates Ask CNN To Help Tone Down Republicans' Rhetoric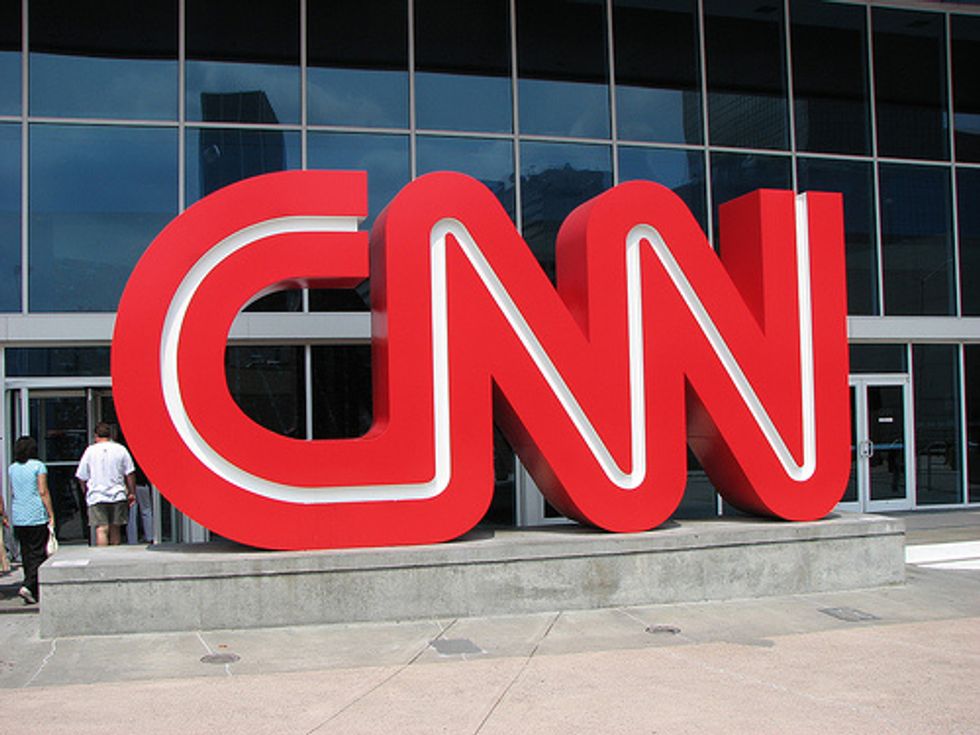 By Kate Linthicum, Los Angeles Times (TNS)
LOS ANGELES — A coalition of immigrant-rights groups has asked on the moderators of this week's Republican presidential debate to help tone down the heated rhetoric on illegal immigration that has dominated the party's primary race.
In an open letter to CNN, which is hosting the debate, 62 pro-immigrant organizations from around the country voice concern about "the increasing hatred and vitriol being directed towards both people of color and the immigrant community by certain presidential candidates."
"The upcoming presidential debate will be a test as to how much leeway can be given to the language of hate," the letter says. It calls on moderators "to help bring back a civil debate."
Republican front-runner Donald Trump soared in the polls this summer after making illegal immigration a focus of his campaign. Trump has drawn attention to several immigrants in the country illegally who are accused of committing crimes and has proposed building a border wall and ending automatic citizenship for children born to immigrants without legal status. He has called Mexican immigrants criminals and rapists.
The letter cites a recent attack on a Latino man in Boston in which the suspect may have cited Trump as an inspiration. That and other recent episodes are evidence that "these harmful words will turn into violence against our communities," the letter says.
When the crowded field of Republican candidates arrives in Simi Valley for the debate Wednesday, they will be met with protesters from both sides of the immigration issue.
Around four dozen organizations that support immigrants plan to rally outside of the Ronald Reagan Presidential Library, where the debate is being held, according to Jorge-Mario Cabrera of the Coalition For Humane Immigrant Rights of Los Angeles.
A second rally, organized by tea party and anti-immigration groups, will be centered on revoking birthright citizenship, according to organizer Ted Hilton. He said he and others have been working for years to end the practice, which most believe is a right protected by the 14th Amendment of the Constitution, with little results.
Photo: CNN, "The World Leader in News" is hosting the Republican debate Wednesday. Ayush via Flickr