In 'Politico' And 'The Atlantic,' More On That Fake Blumenthal Scandal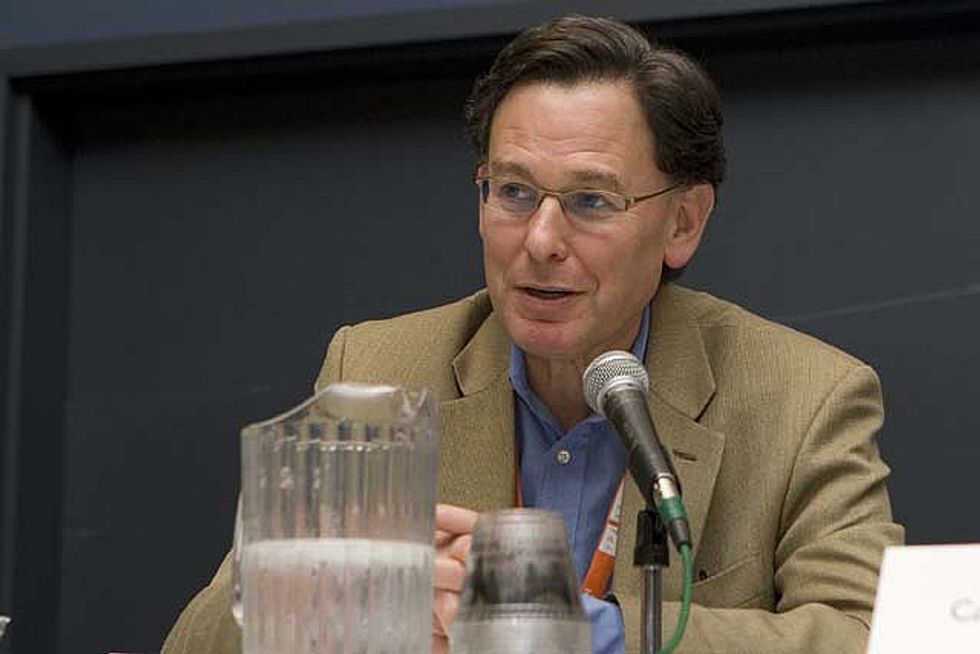 The editors of Politico magazine asked me to write about l'affaire Blumenthal and posted my article late yesterday evening. Having explored the shortcomings of the original New York Times article here earlier, I took this opportunity to discuss both my well-informed view of Sidney Blumenthal and the continuing abuse of authority by the House Select Committee on Benghazi – which is increasingly reminiscent of the pointless, endless probes of Whitewater by congressional Republicans two decades ago.
Today James Fallows, distinguished correspondent of The Atlantic, delivered his own verdict on the Blumenthal frenzy – which, despite his measured, thoughtful tone, shows he is losing patience with all this nonsense.
Long among the smartest, most respected journalists in the business, Jim begins with a riff on the passing of the lamented David Carr, and goes on to write:
Like David Carr, like me, like all of us, Sidney Blumenthal has his flaws. Even more than Carr or me, he has not cared about making enemies. But the way in which his name has become a shorthand for "something we don't like about the Clintons," or "something we don't like about politics," or simply "something we don't like about Sid" is out of control, and really unfair. Even the steadfast loyalty to friends-and-institutions that was celebrated as one more virtue in David Carr's case is one more count against Sidney Blumenthal.
His assessment is well worth reading in full.