Insurance Giant Hides Shady Donations To Anti-Obama Groups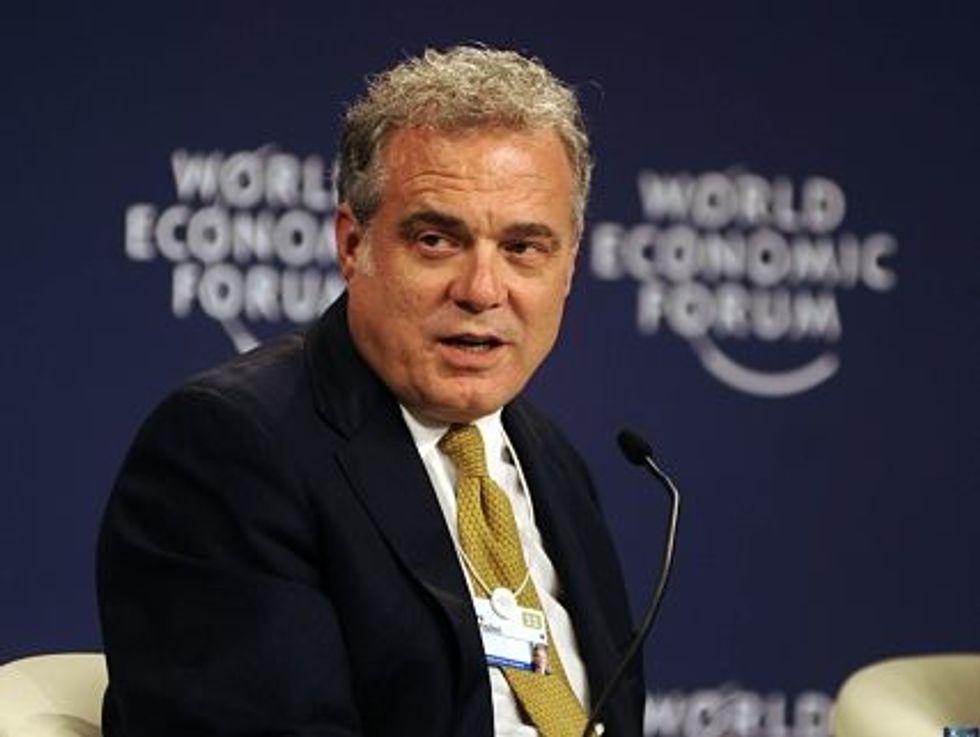 Citizens for Responsibility and Ethics in Washington (CREW) sent a letter today asking Mark T. Bertolini — chairman, CEO, and president of health insurance giant Aetna — to stop using Aetna's corporate funds to influence elections.
Aetna has contributed more than $3.3 million to the American Action Network (AAN), a 501(c)(4) group headed by former Senator Norm Coleman (R-MN.) Although it is supposedly a "social welfare" organization, AAN spent over 66% of its budget in 2010 on political advertising against Democratic candidates across the country. This is a clear violation of AAN's tax status, and of the Federal Election Campaign Act which states that groups whose "major purpose" is the nomination or election of federal candidates must register as political committees.
Aetna also contributed nearly $4.5 million in 2011 to the conservative powerhouse, the Chamber of Commerce. Combined with its AAN spending, this means that Aetna quietly spent over $7 million last year to try and influence elections. According to CREW, the contributions were only publicly disclosed due to an apparent filing error (which was quickly reversed in a failed attempt to hide them from public view.)
Notably, both AAN and the Chamber of Commerce have been vocal opponents of President Obama's health care reform bill.
"Aetna wants to get rid of its political opponents without being held accountable by its shareholders or customers for funding vicious attack ads," CREW Executive Director Melanie Sloan said in a press release. "If Aetna intends to use corporate funds to sway the elections in 2012, Mr. Bertolini should come clean and stop hiding behind AAN's skirt."
Ironically, Bertolini recently stressed at an Aetna shareholder's meeting that although the company "actively participates in the political process at all levels of government…transparency and accountability are important."
As Sloan wrote in her letter to Bertolini, Aetna's shady political spending undermines any claims of concern about transparency and accountability:
Aetna, which is supported by Americans with varying political beliefs, should not be in the business of illicitly attempting to influence our votes. If Aetna takes issue with the positions of any particular federal office holder or candidate, the company shuld have the courage to say so publicly. Funding shadowy groups to produce and air vicious, inaccurate campaign ads against political opponents without disclosing Aetna's role deprives voters of the information necessary to place the ads in proper context.
Despite Aetna's shady contributions to the two anti-health care reform groups, the company did volunteer on Monday to keep some popular provisions of the Affordable Care Act — even if the Supreme Court strikes the law down later this month. As Ezra Klein notes, the company's response to the law seems somewhat schizophrenic; if they publicly disclose future political spending, however, it will be far easier to determine what Bertolini and company really believe.