Investigators: Germanwings Co-Pilot Tested Descent On Earlier Flight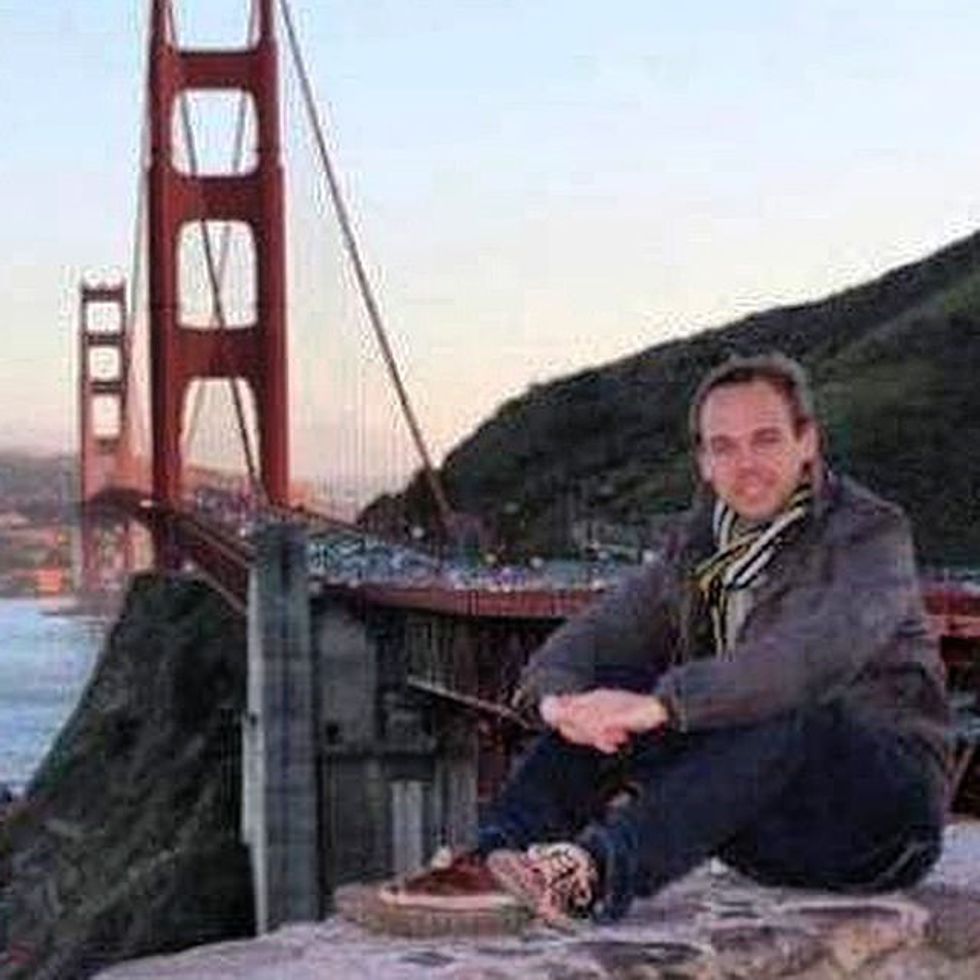 By Jessica Camille Aguirre, dpa (TNS)
PARIS — The co-pilot suspected of deliberately downing a Germanwings jet in March tested the controls of the plane during an earlier flight the same morning, French investigators said Wednesday.
On March 24, co-pilot Andreas Lubitz is believed to have crashed flight 4U 9525 into the French Alps killing himself and 149 others on board. The plane was en route to Dusseldorf from Barcelona.
French aviation safety authority BEA said that on an earlier flight, Lubitz conducted seconds-long descent maneuvers.
The report said he brought the plane's altitude down to 100 feet multiple times over a four-minute period before returning to normal altitude.
During those maneuvers, the captain was absent from the cockpit.
Much of the information in the BEA report, which reveals further details about the flight and Lubitz's medical history, is based on the black box, consisting of the cockpit voice recorder and the flight data recorder found at the crash site.
Earlier, prosecutors in Germany said that Lubitz searched for suicide methods and cockpit-locking mechanisms on the Internet in the week before he locked himself alone in the cockpit and accelerated the aircraft into the mountainside.
A flight training school for Lufthansa, Germanwings' parent company, also said earlier that it was aware Lubitz struggled with depression.
Wednesday's BEA report showed that Lubitz was twice refused a medical certificate re-validation in April 2009 by Lufthansa aeromedical center because of depression and the medication he was taking for it.
When he was issued a new certificate in July 2009, it had a note specifying that it was with the limitation stating regular medical examinations. The limitation also requires the medical examiner to contact the license issuer before conducting an evaluation for a medical certificate renewal.
Lubitz's most recent medical certificate was issued in July 2014 and was valid until August 2015.
"We are in a situation where the medical problem was known, was investigated, and a decision was made," French civil aviation authority director Remi Jouty said while explaining the findings.
Lubitz had struggled with depression and had a doctor's note for the day he allegedly downed the plane, but he had hidden the note and been cleared for flying by Germanwings parent company Lufthansa.
The case has raised questions in Germany about privacy practices after Germanwings and Lufthansa said they were not aware of Lubitz's doctor's note.
The BEA report said it was considering "how and why pilots can be in the cockpit with the intention of causing the loss of the aircraft and its occupants, despite the existence of regulations setting mandatory medical criteria for flight crews, especially in the areas of psychiatry, psychology, and behavioral problems."
It also said it was considering the effect of regulations imposed after the September 11, 2001, attacks in the United States, on cockpit safety procedures.
BEA investigators reiterated prosecutors' findings that the flight's captain tried to re-enter the cockpit several times as the plane descended.
Lubitz also did not respond to multiple calls from air traffic controllers and the French Air Defence system, the BEA report said. Starting approximately two minutes before impact, investigators said, "noises similar to violent blows on the cockpit door were recorded on five occasions."
Photo: Fanden selv via Flickr