Is Marijuana Really Legal In Colorado?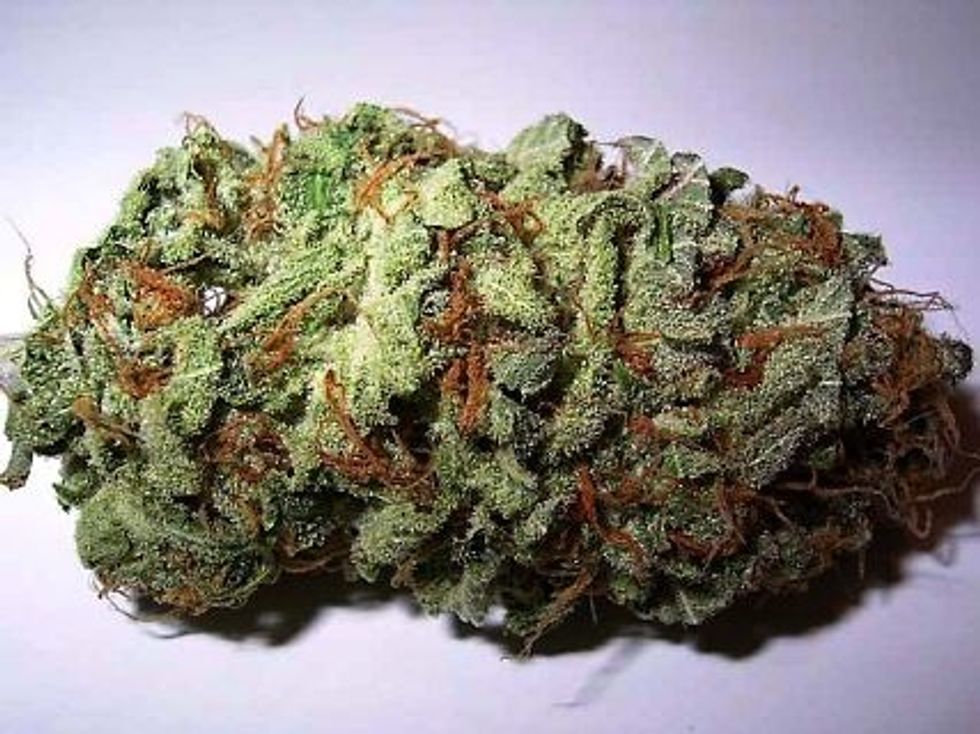 "Don't break out the Cheetos or Goldfish too quickly," warns Colorado Governor John Hickenlooper.
Amendment 64 has passed in Colorado, making it, along with Washington, the first two states in the union to legalize marijuana with the intent of regulating it in a manner similar to alcohol. However, pot remains illegal in the United States. So what does this mean for Coloradans and the many Americans who may soon migrate to the state?
"This will be a complicated process," Hickenlooper said, "but we intend to follow through."
That means first the governor will sign the bill into law within 30 days of the amendment passing. Then it's up to the state's attorney general and the Colorado Department of Revenue, which already regulates the state's medicinal marijuana distributors, to come up with new regulations for the legal growth and possession of marijuana for residents who are 21 years or older.
Does this mean a Coloradan who possess pot will be immune to the federal law that makes the plant a Schedule 1 drug—along with heroin, cocaine and ecstasy? The DEA told Reason Wednesday morning, "the Drug Enforcement Administration's enforcement of the Controlled Substances Act remains unchanged."
The DEA had "no further comment" on how they would change the way they enforce the law, indicating that no official policy from the Obama administration has been established.
Activists have been critical of the administration's policy of cracking down on marijuana dispensaries, though their stated goal has never been to keep the drug out of the hands of patients. "We are concerned with people who are using [medical marijuana] as a pretext to become large-scale drug dealers," Deputy Attorney General James Cole told 60 Minutes last month.
According to the amendment, those of smoking age will be allowed to possess up to an ounce of marijuana, grow six plants and share up to an ounce of the drug. Local governments will license outlets that sell the drug, possibly as soon as this month.
Washington also passed a marijuana legalization law that is more detailed in the requirements for distributors specifically barring marijuana on the distributors' premise—likely to avoid Amsterdam-like cafes.
Federal officials could make the process of legalization much more complex or impossible. However, that would pose interesting "states' rights" questions that could unite liberals and libertarians into a coalition no politician would want to oppose.
Expect to see Colorado implement the law slowly and carefully, knowing that the less noise they make, the more likely the law is to survive and spread.
So keep those Cheetos and Goldfish handy.
Photo credit: Hupu2