Israel Sets June Date To Elect President Shimon Peres' Successor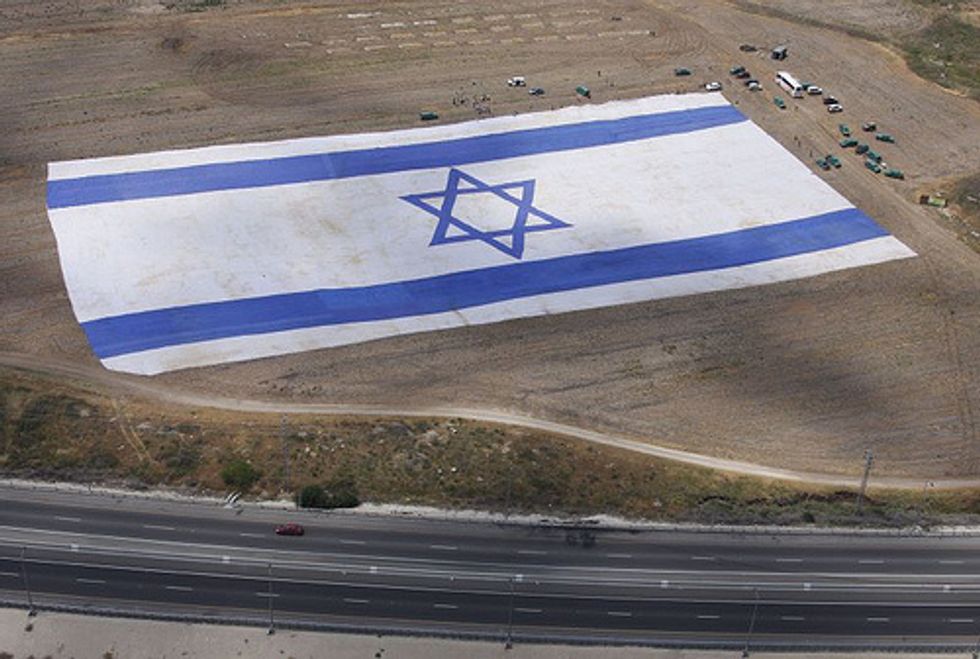 By Batsheva Sobelman, Los Angeles Times
JERUSALEM — Israel's presidential election will be held June 10, Knesset Speaker Yuli Edelstein announced Monday, putting an end to uncertainty about the future of the important though largely ceremonial position.
Candidates have just over a week to qualify by securing the signatures of 10 lawmakers backing their candidacy, kicking off an intense scramble to garner the necessary political support.
President Shimon Peres, perhaps Israel's most iconic living public figure, will step down in July, shortly before his 91st birthday.
Among those vying to fill his shoes are several veteran politicians, including two lawmakers who have already obtained the required signatures: Reuven Rivlin and Binyamin Ben-Eliezer.
Despite calls for change, presidents are elected by the 120 members of the Knesset, or parliament, and thus tend to be politicians. There are some nonpolitical candidates this time around, including former Supreme Court Judge Dalia Dorner, Nobel Chemistry Prize laureate Dan Shechtman and Yosef Abramowitz, a U.S.-born renewable energy entrepreneur.
So far, the campaign has been marred by both anonymous smears as well as reported attempts by Prime Minister Benjamin Netanyahu to postpone the election and possibly abolish the position altogether.
In his announcement, Speaker Edelstein expressed regret that the race has been "muddied by slander and de-legitimization" and urged candidates to conduct themselves with "decency, morality and integrity."
The hand-over of the presidency, which has crowned Peres' decades-long public service, is still two months away. However, he has already received one farewell gift: the Euroleague basketball title.
Peres called Maccabi Tel Aviv coach David Blatt moments after a dramatic win Sunday night to congratulate him on the title. Blatt said winning the cup was the team's "going-away present" for Peres.
Photo: Maxnathans via Flickr