It's Time to Get Your Flu Shot: What Seniors Need to Know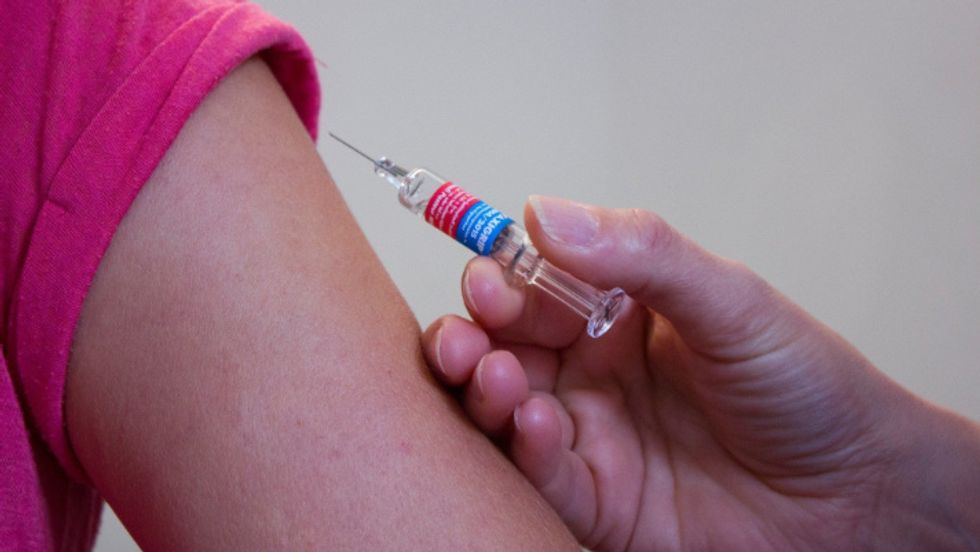 This time of year should be full of good cheer. But a serious illness can put a real damper on your holiday. And while the global pharma market will reach $1.12 trillion by 2022, there are many of those who still neglect to receive the vaccinations that can keep them — and countless others — healthy this season. That's right: we're talking about the flu shot.
Ultimately, just about everyone who's able to be vaccinated has an incentive (and an obligation) to protect themselves with the flu shot. In order for the 30.2 million small businesses throughout the U.S. to thrive, employees need to be healthy and refrain from infecting others. Parents and relatives need to refrain from infecting young children who cannot yet receive the shot, while friends and loved ones can do their part to protect individuals with compromised immune systems by getting their annual vaccination. Rather than risk being out of school or work for weeks and potentially spreading this contagious disease, you can get one shot (often, for free!) and obtain both better health and peace of mind.
It's particularly important for elderly folks to protect themselves from this illness. Although the baby boomer population is experiencing a trend of substantial growth that will continue until 2030, there are no guarantees that individuals over 65 will outlive prior generations. Unless you take proper steps to prevent influenza, you could be in real trouble this winter. According to the National Council for Aging Care, seniors are at higher risk for developing flu-related complications than other demographics are. In fact, the CDC reports that 90% of all flu-related deaths that occurred between 2017 and 2018 involved adults over the age of 65.
That's why it's typically recommended that many seniors receive a special high-dose version of the flu vaccine. Known as Fluzone, the high-dose vaccine is formulated to have antigen content four times the standard dose and is specifically created for those over the age of 65. This higher dosage has been shown to be 24.2% more effective in preventing influenza in seniors than the regular flu vaccine.
So unless you want your healthy streak to have the lifespan of an ice sculpture (about four to six hours, on average), it's important to consider receiving this higher dose vaccine — even if you're in excellent health. However, there may be a small problem: some localities are reporting Fluzone shortages.
According to the U.S. Centers for Disease Control and Prevention and the makers of Fluzone, there isn't actually a nationwide shortage of the vaccine (like some news outlets are claiming). As a result, seniors in certain areas are having trouble getting their shots and are having to wait longer to get them. Since the World Health Organization waited an extra month to make their official recommendations about which H3N2 flu strain to include in this year's vaccine — and Fluzone's manufacturer also waited to see which strains were already circulating in order to make the vaccine more effective — the result is that pharmacies are receiving partial or delayed shipments. Usually, the vaccines would arrive by late summer; this year, they may not arrive until late this month. And already, some providers have received and dispensed their full supplies for the year due to increased demand.
This can, understandably, leave seniors frustrated and concerned. However, officials advise that seniors not panic. While localized shortages aren't unheard of, there are so many treatment providers that tracking down a source won't take a log of leg work. It's a good idea to contact your regular pharmacy or physician's office first to see whether they have the vaccine in stock. If that fails, it's recommended that seniors contact other pharmacies or retailers that offer the vaccine. If you aren't able to find Fluzone, however, not all is lost. Seniors can opt to receive the Fluad vaccine instead (another flu immunization designed for adults over the age of 65) or get the regular flu shot — as some protection is certainly better than none at all.
Certainly, influenza can be scary — especially for older people. But if you know what you're up against and take the need for getting the shot seriously, you'll be able to better protect yourself and everyone around you.